Due to high demand and delays with major freight carriers, you may experience higher than usual shipping times.
We appreciate your patience and we're making every effort to ship all orders on a timely basis.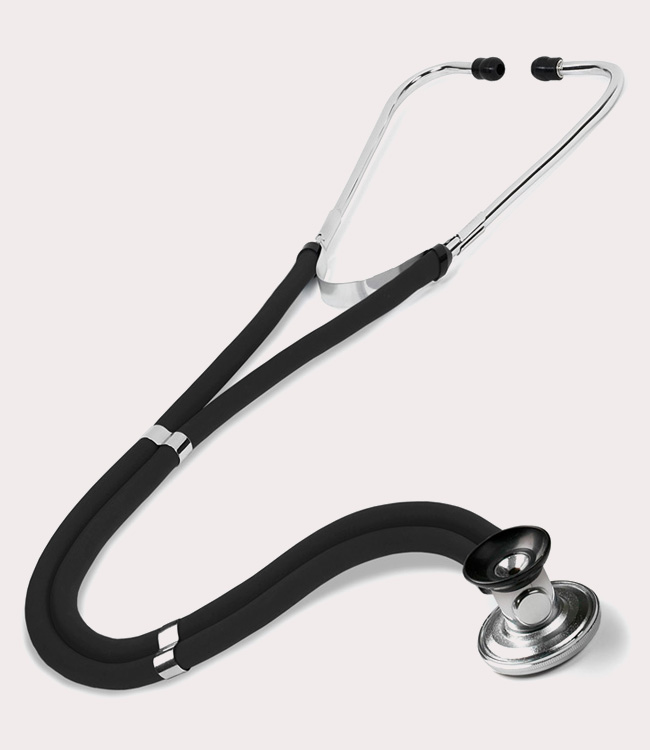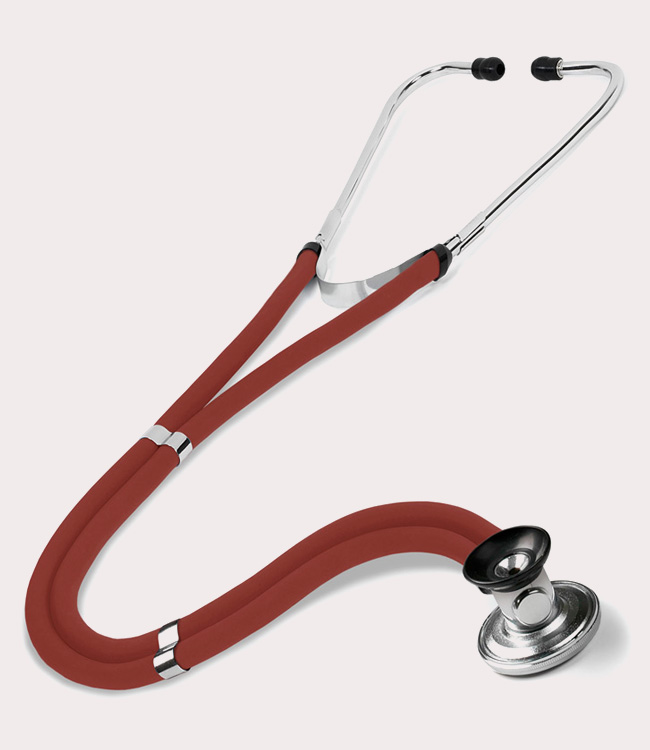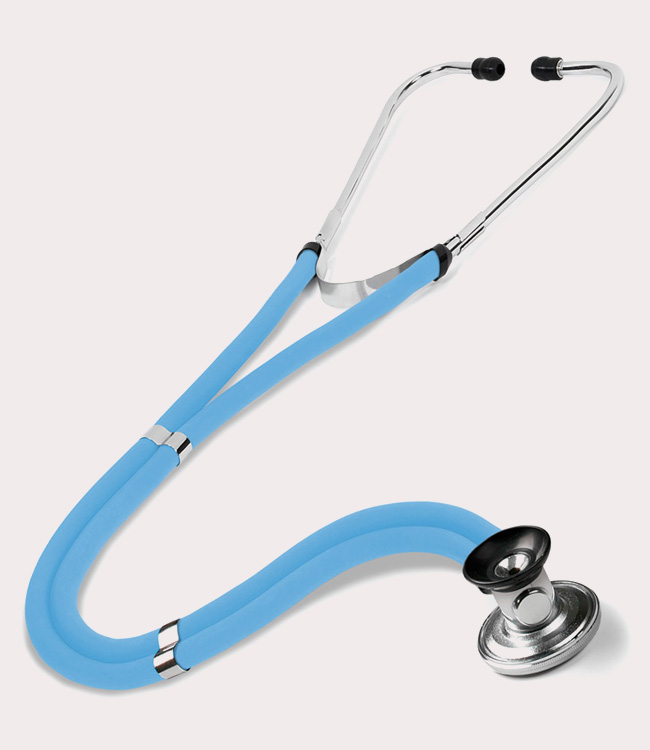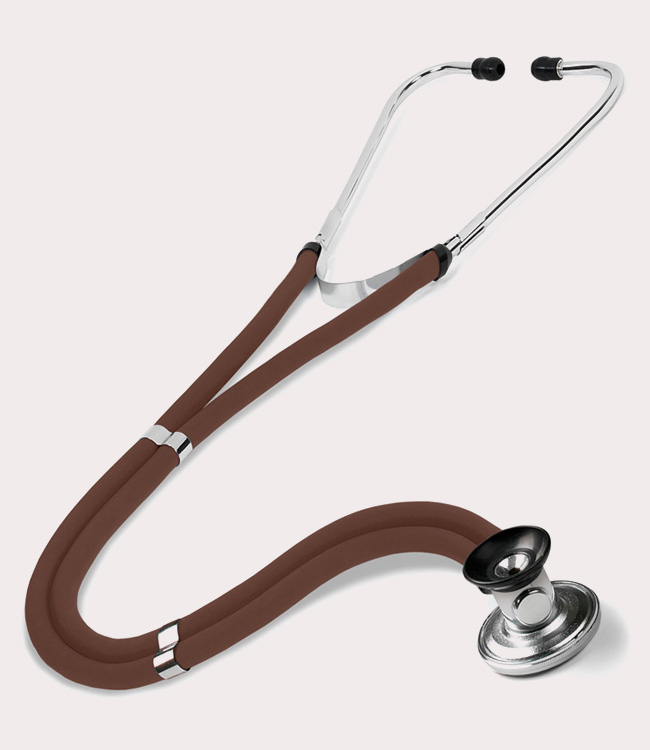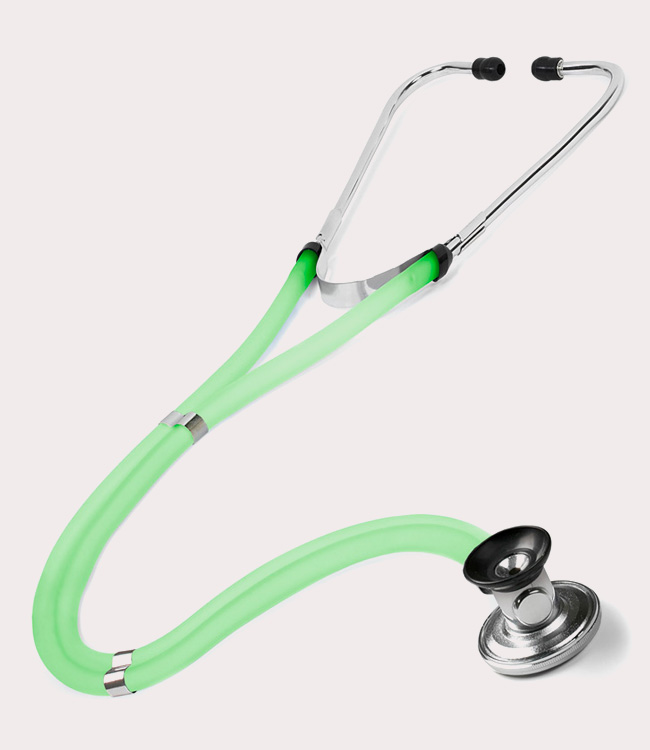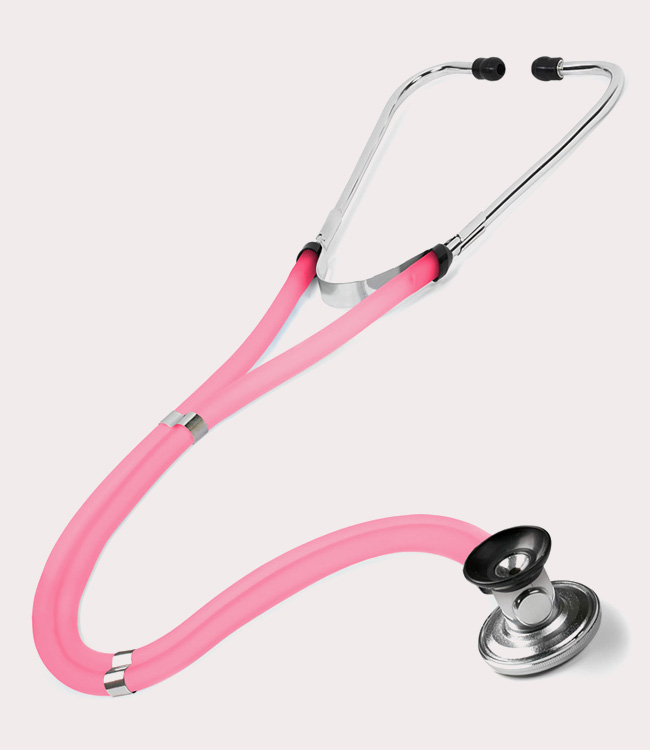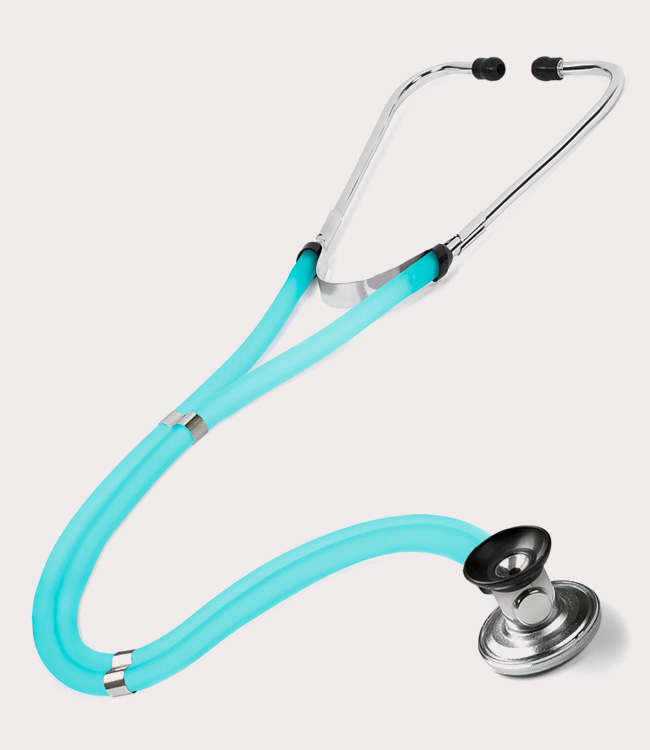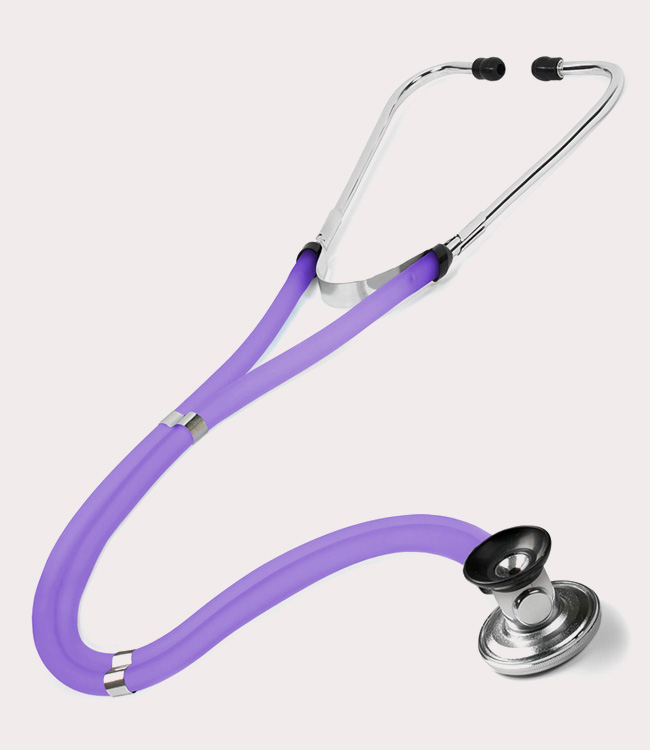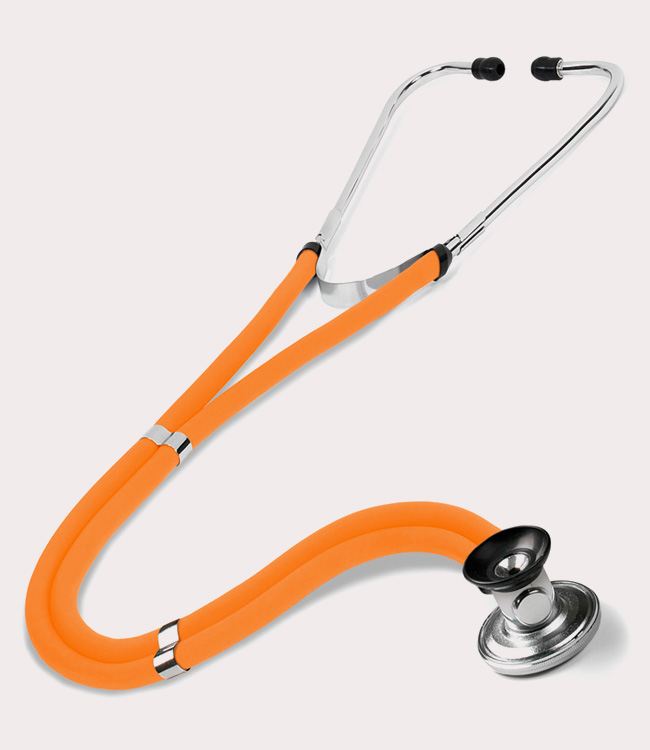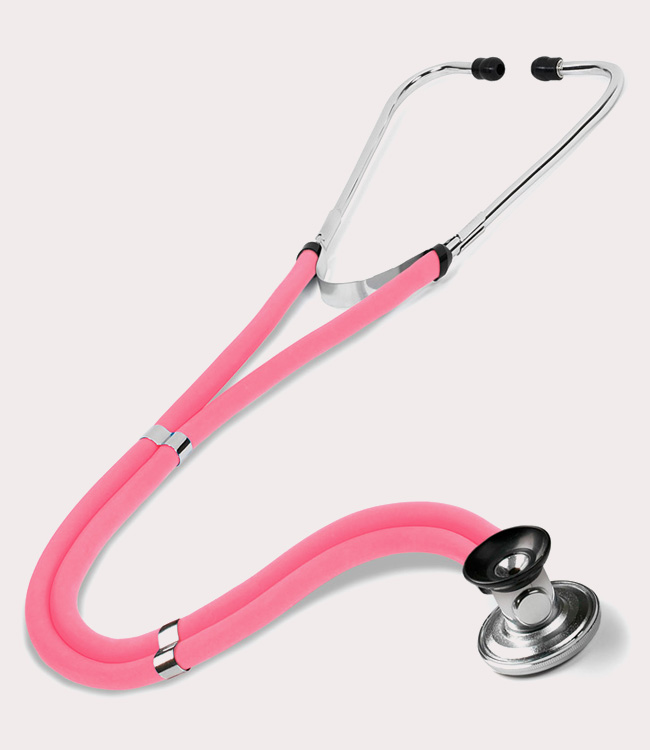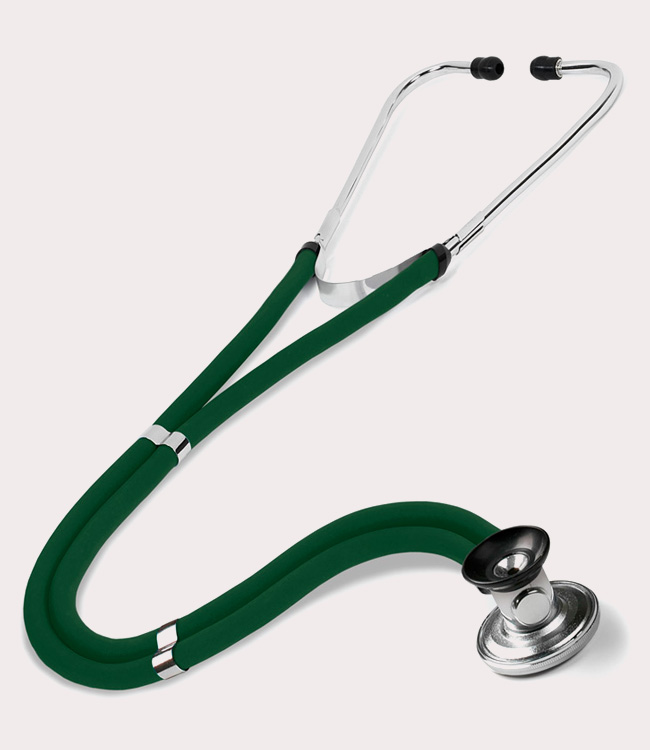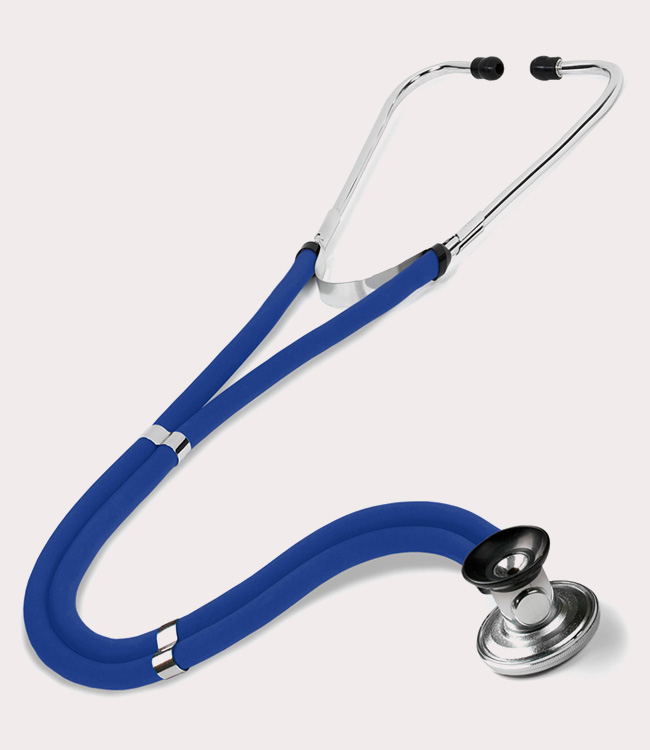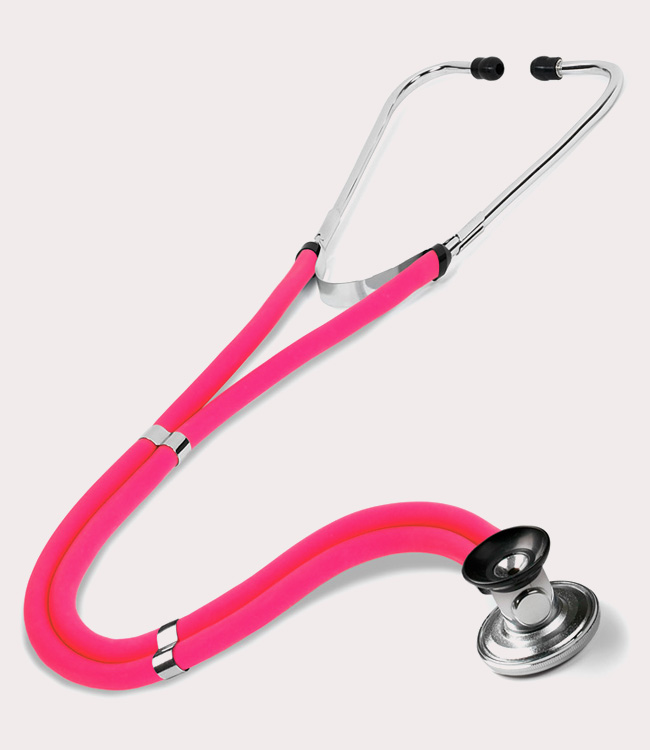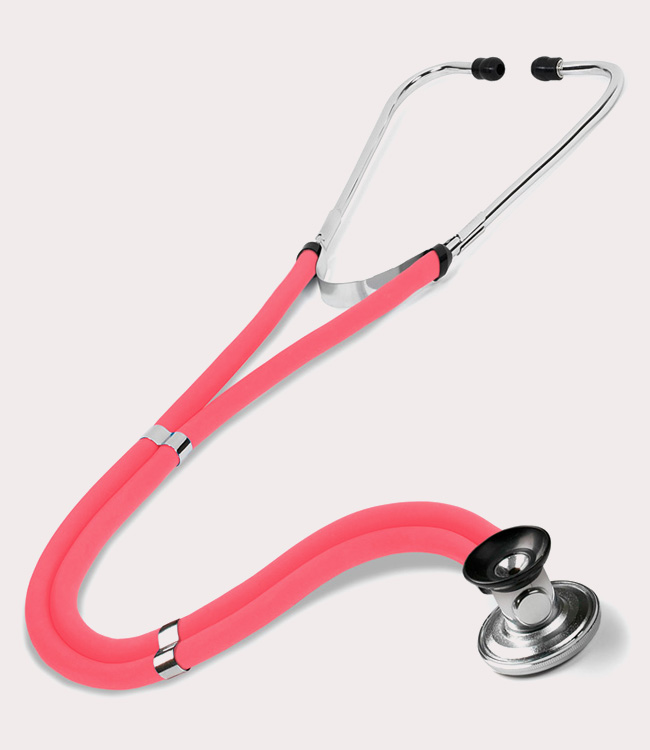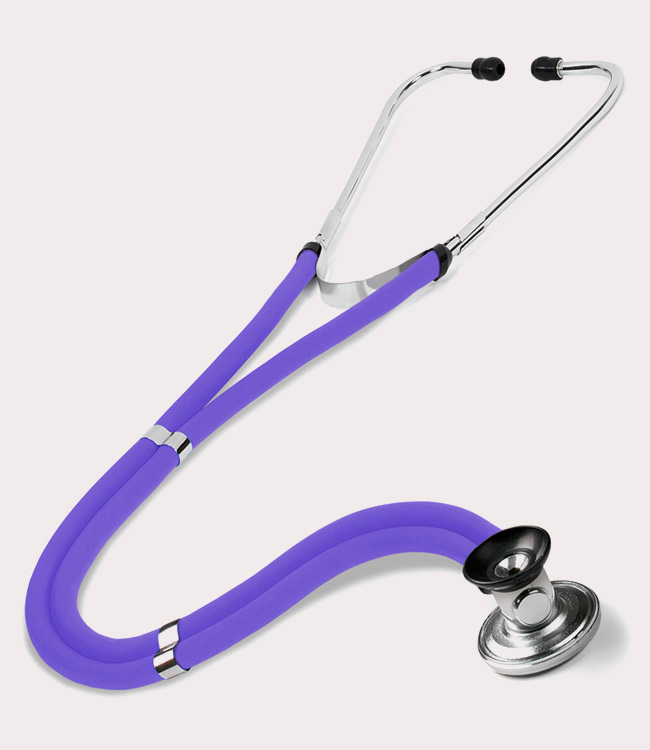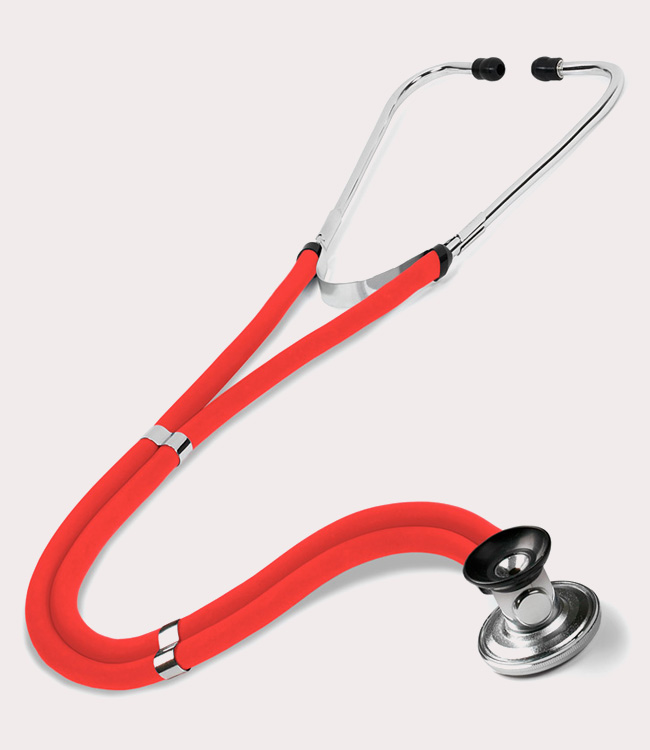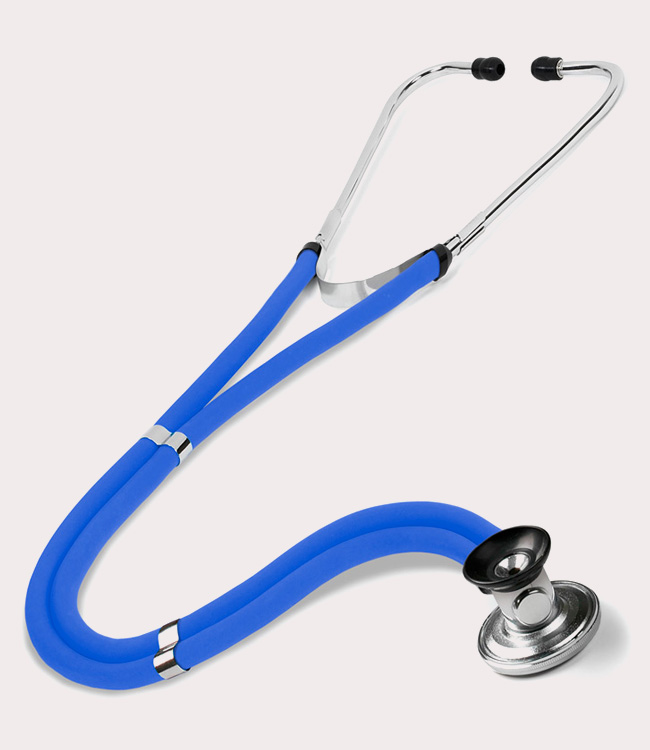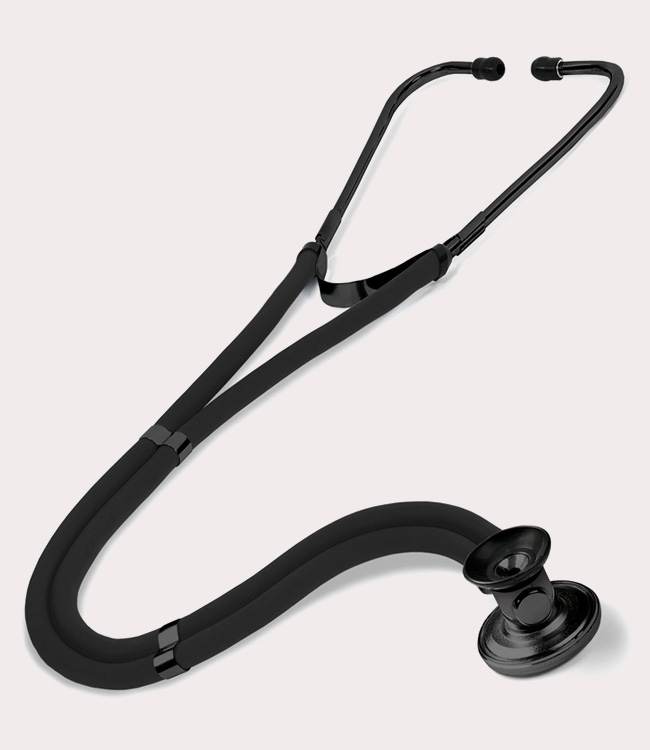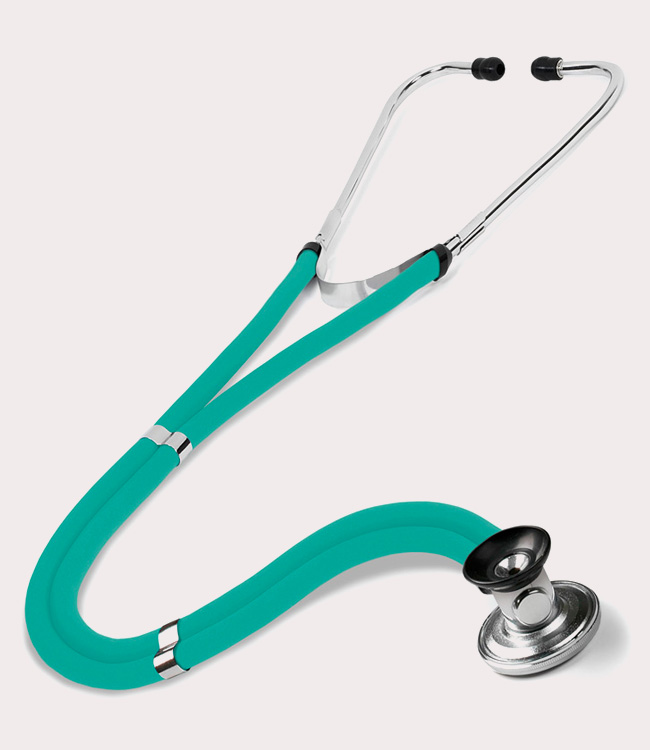 S122 Prestige Medical Traditional Sprague Stethoscope
The most widely used stethoscope in the healthcare industry. Five stethoscopes-in-one design. Comes with a full accessory pouch with interchangeable parts to customize to the users needs. Features dual 22 PVC tubing for clear sound transmission and threaded soft eartips. The rugged chrome plated zinc alloy chestpiece and chrome plated brass binaurals are built to withstand the most demanding of working environments. Lifetime Limited Warranty.
Starting at:
$16.95
$20.95