Due to high demand and delays with major freight carriers, you may experience higher than usual shipping times.
We appreciate your patience and we're making every effort to ship all orders on a timely basis.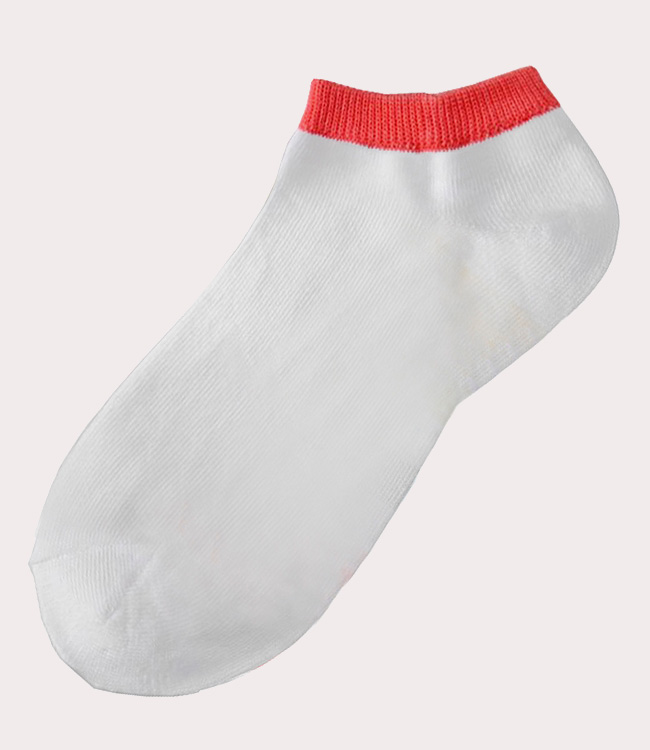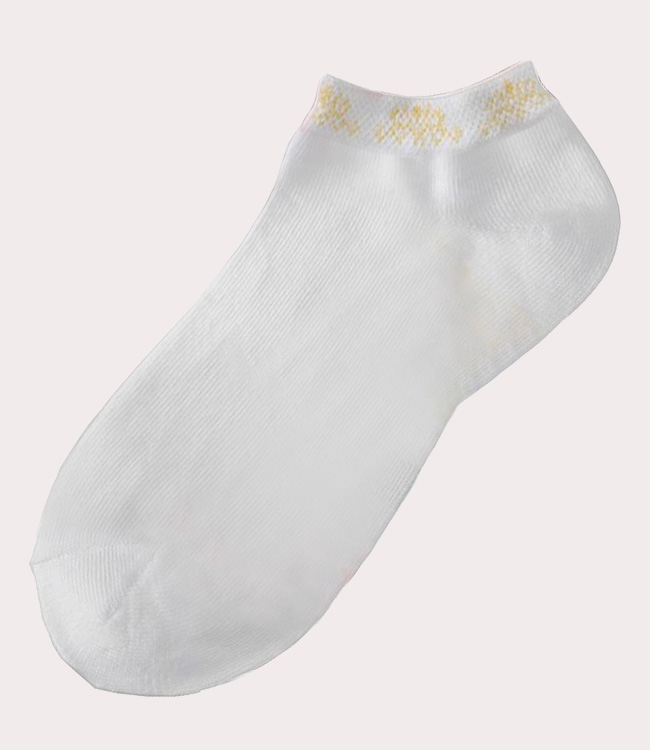 883338 Spring Anklet
These springy anklets come in the following colors: (A) Rainbow Stripe, (B) White with Coral Band, (C) White with Lime Green Flower Band, (D) White with Yellow Flower Band, (E) White with Blue Heart Band, (F) White with Pink Heart Band.
Closeout Pricing - Starting at:
$2.49
$5.95