Due to high demand and delays with major freight carriers, you may experience higher than usual shipping times.
We appreciate your patience and we're making every effort to ship all orders on a timely basis.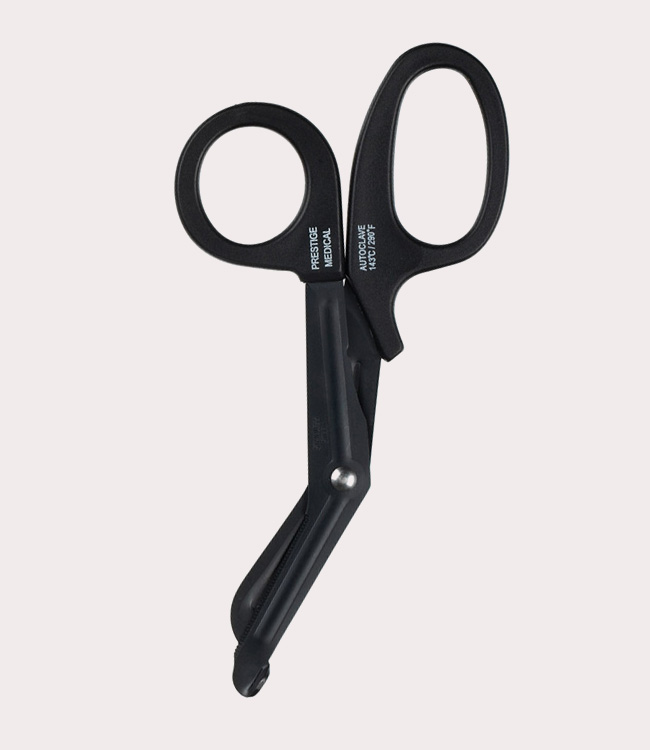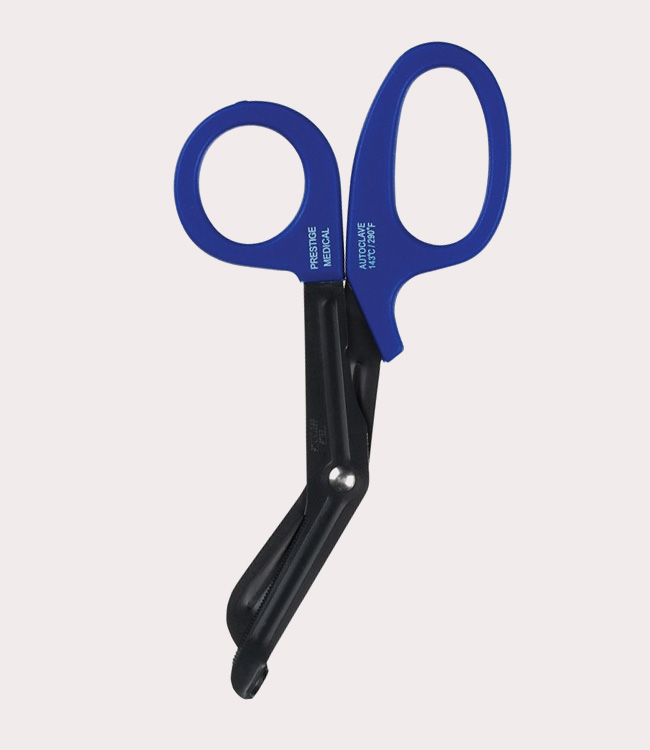 607 7.5 Inch Premium Fluoride Scissors (Discontinued)
Our premium Fluoride Scissors feature a revolutionary Fluoride coating that provides a non-stick surface for cutting tape and bandages. Made of high quality 420 stainless steel. Autoclavable. Ships in attractive box packaging with a 5 Year Limited Warranty.
Starting at:
$12.95
$16.95