Due to high demand and delays with major freight carriers, you may experience higher than usual shipping times.
We appreciate your patience and we're making every effort to ship all orders on a timely basis.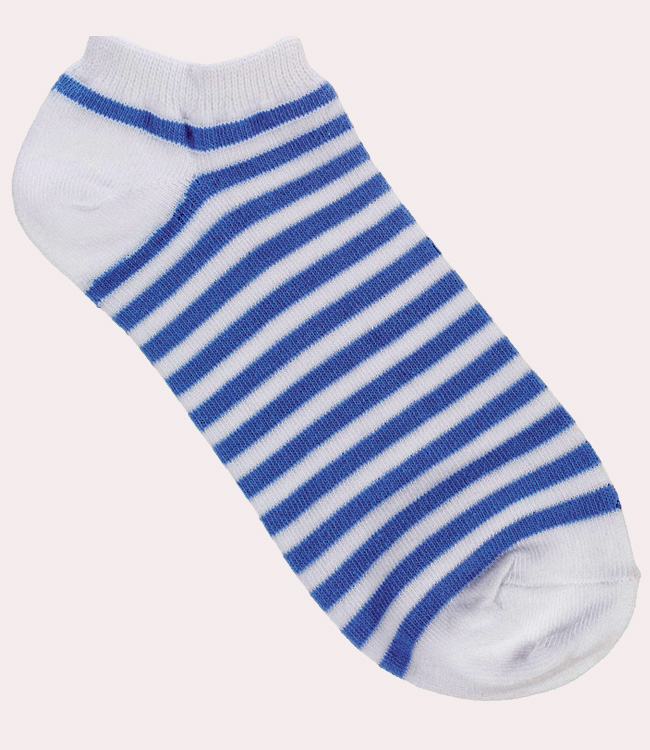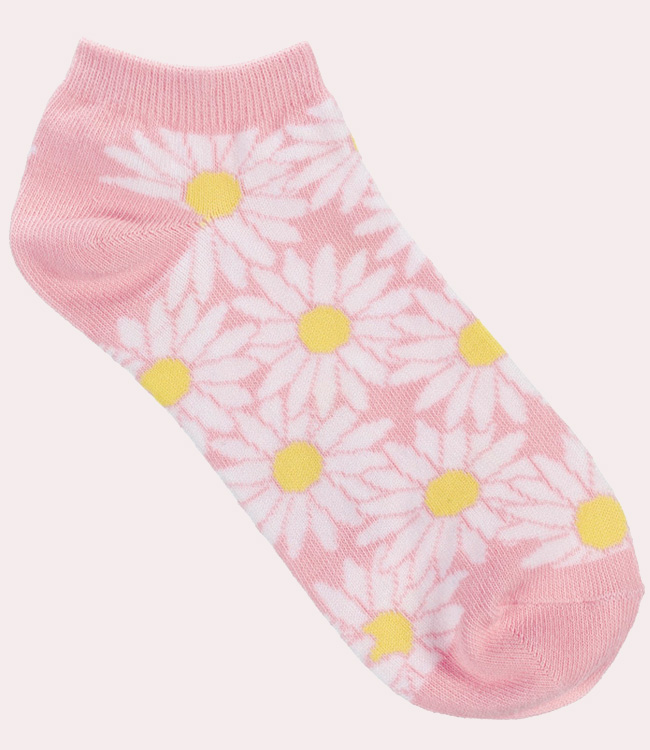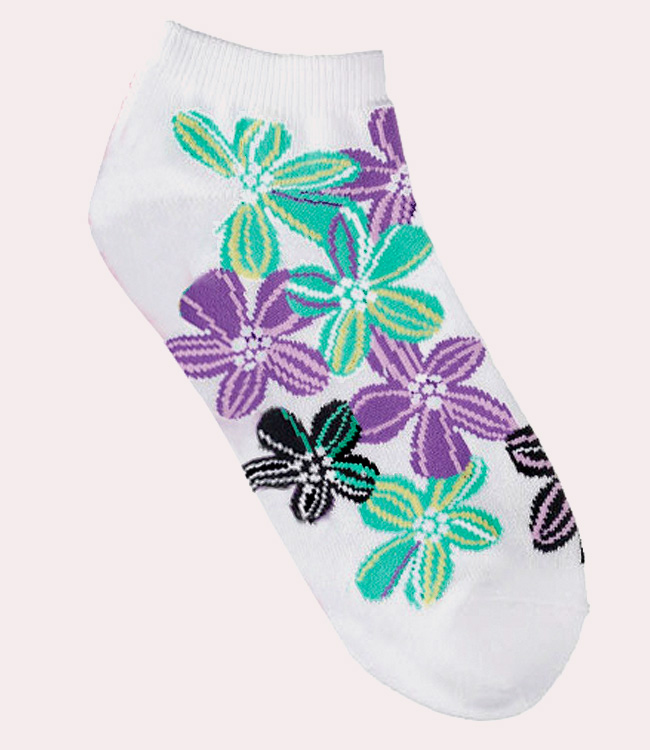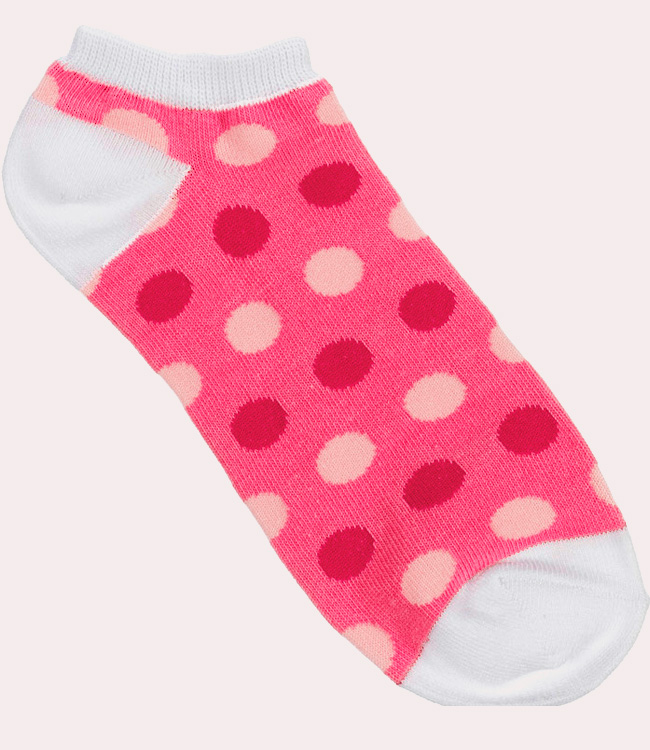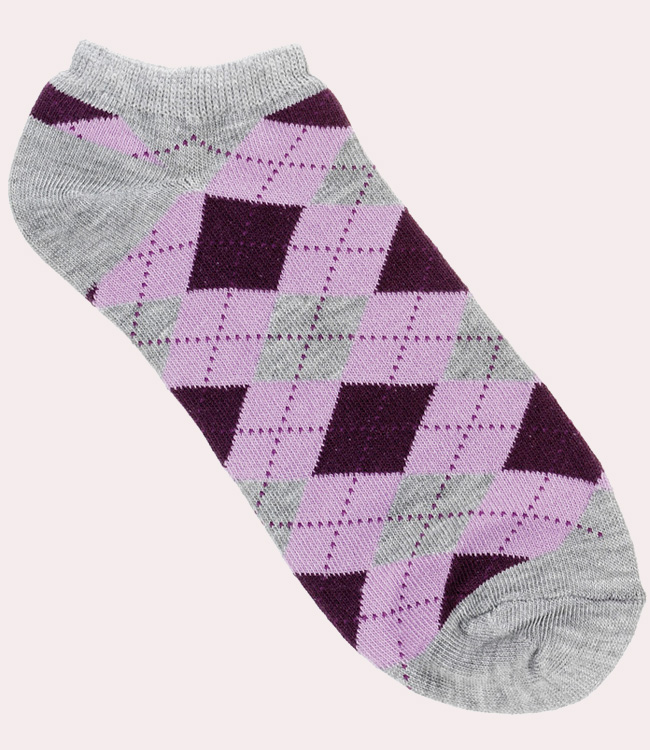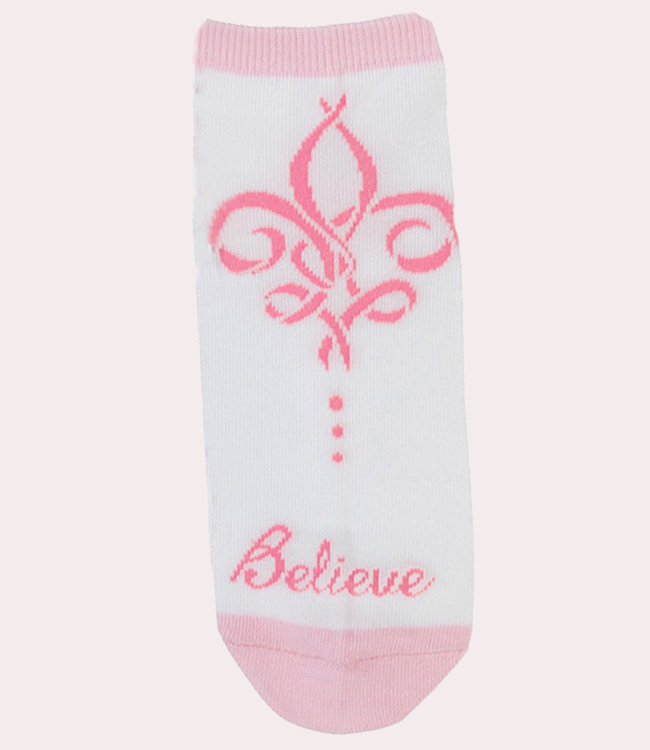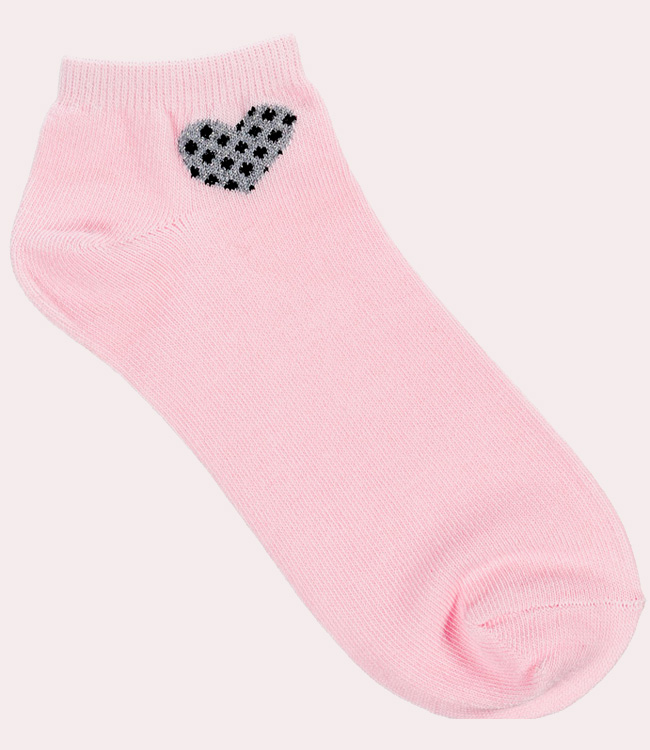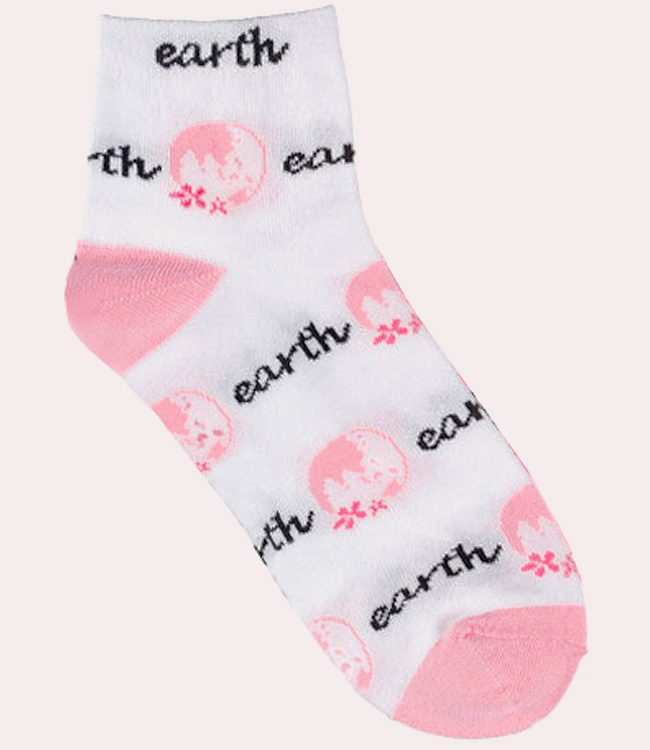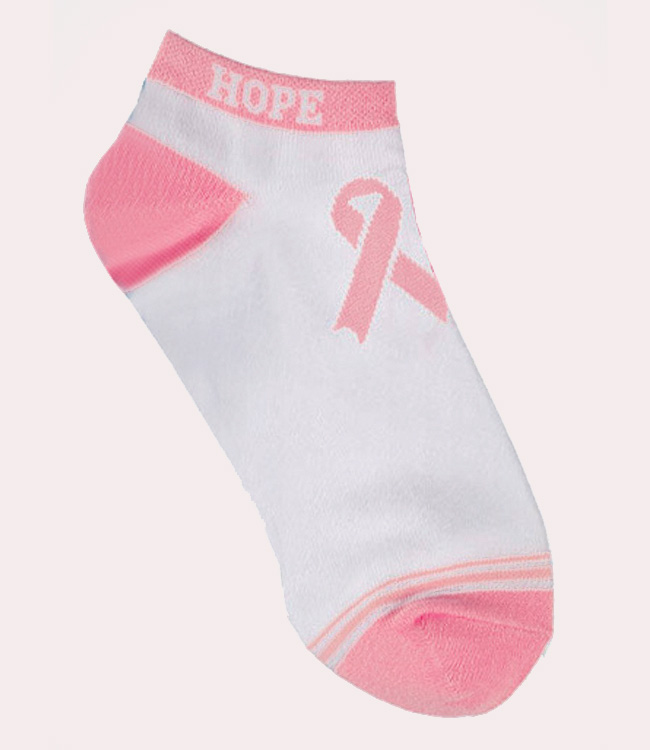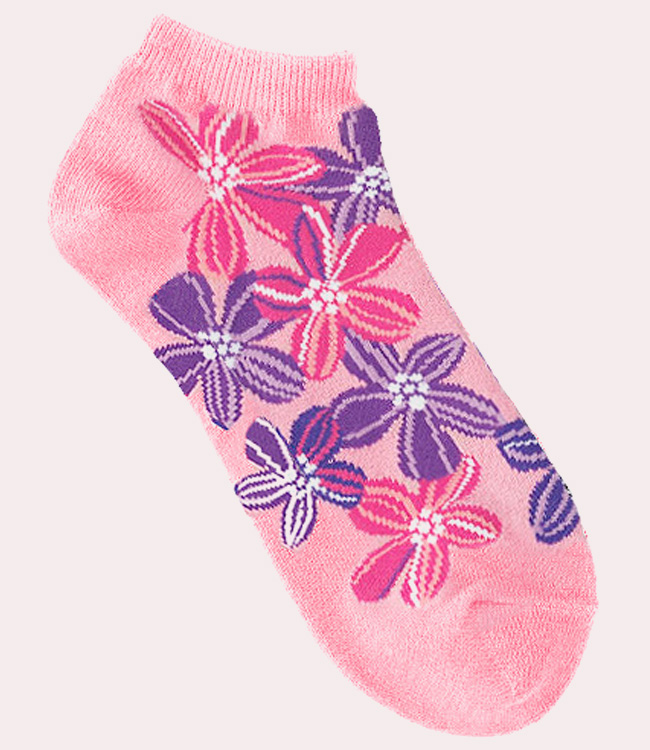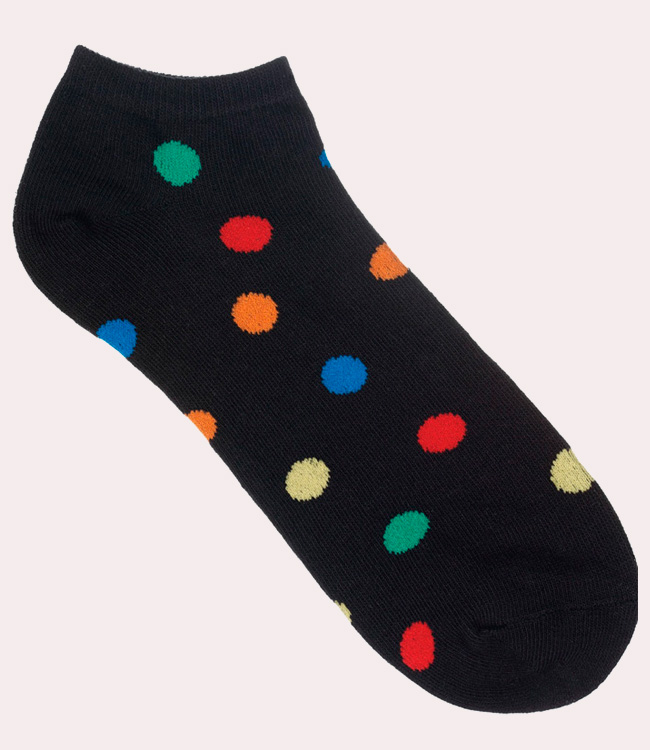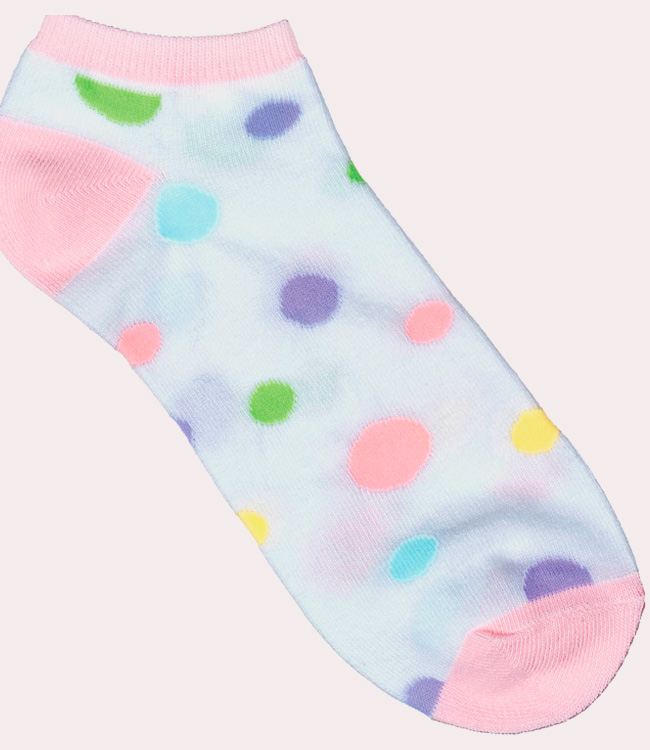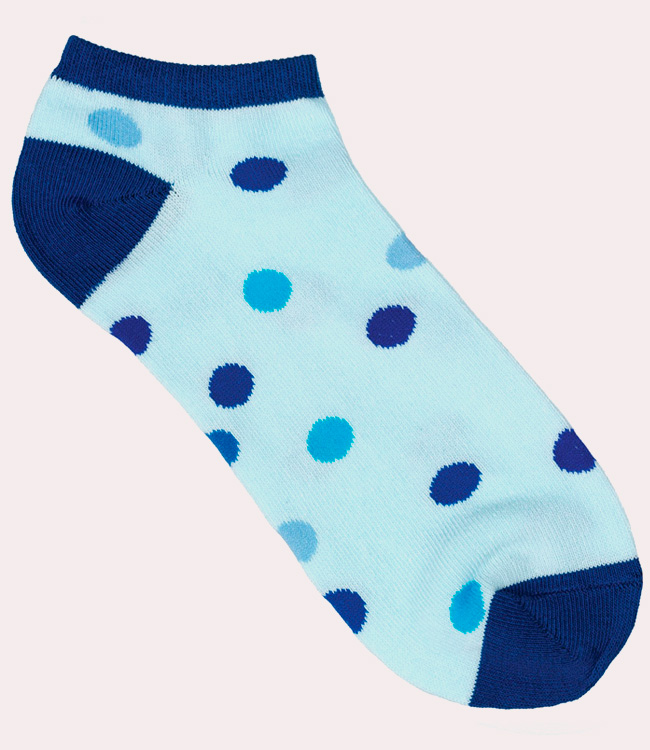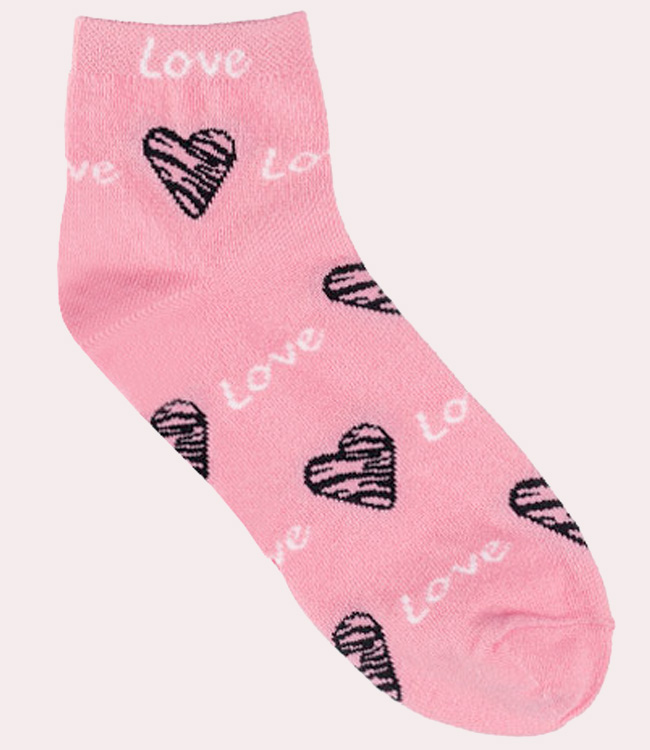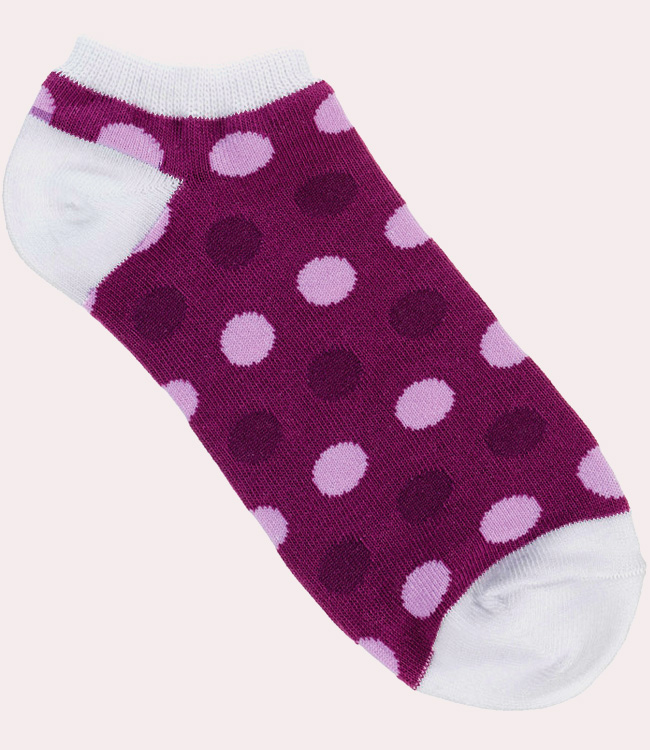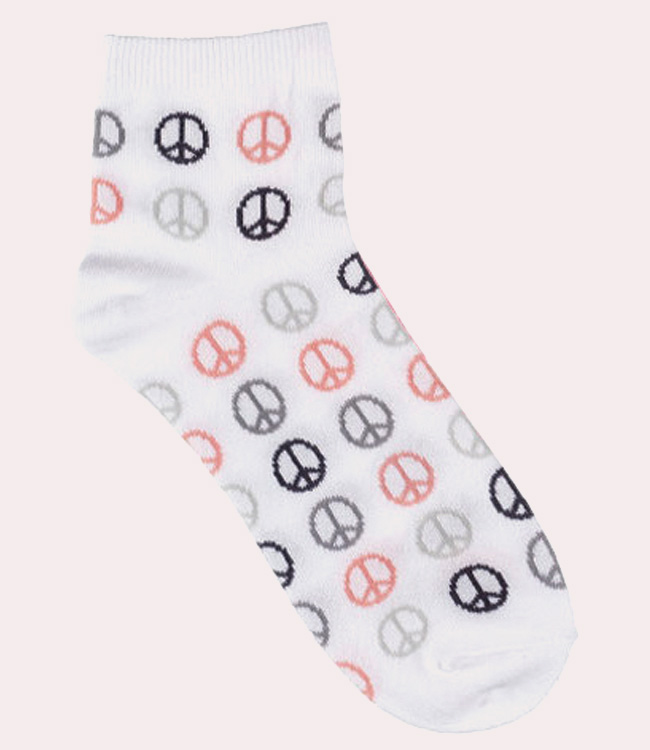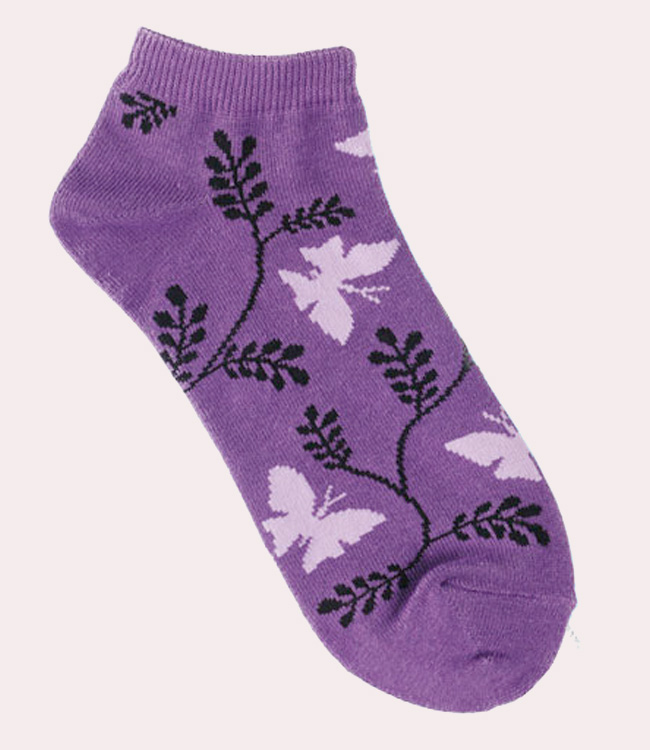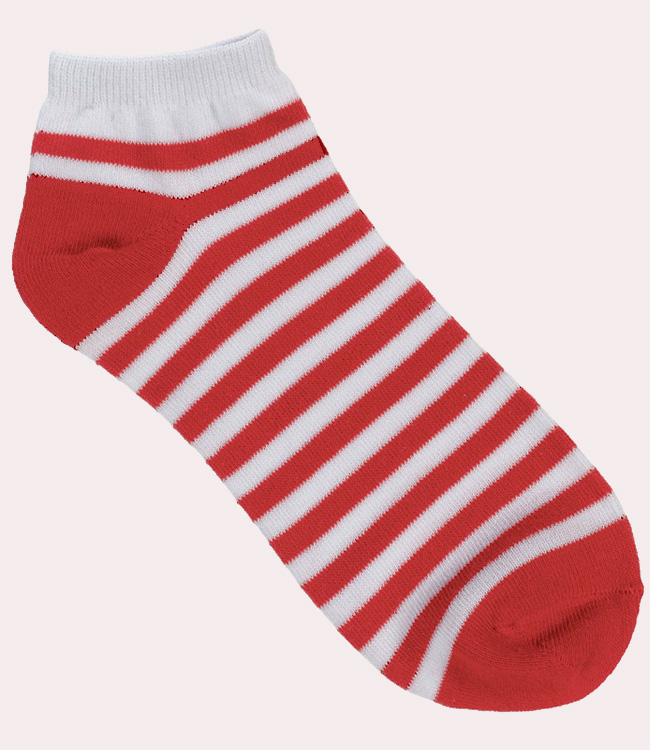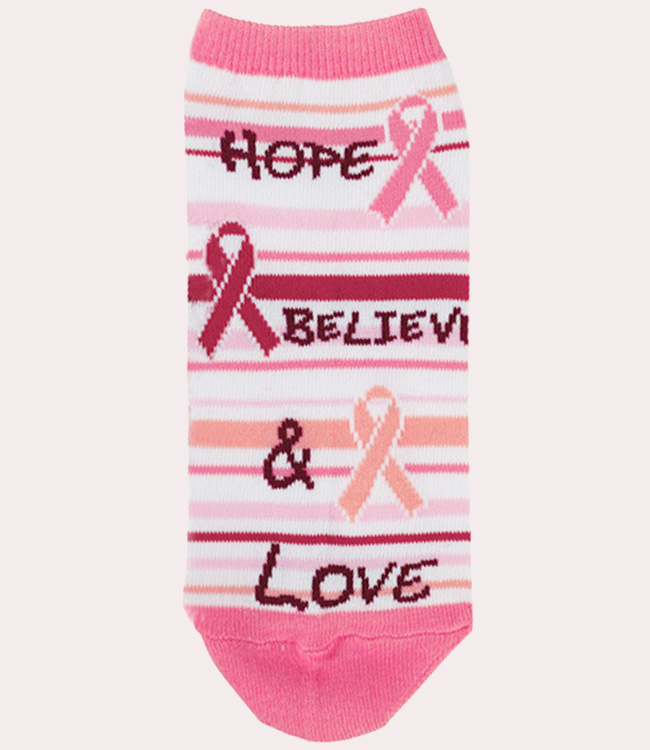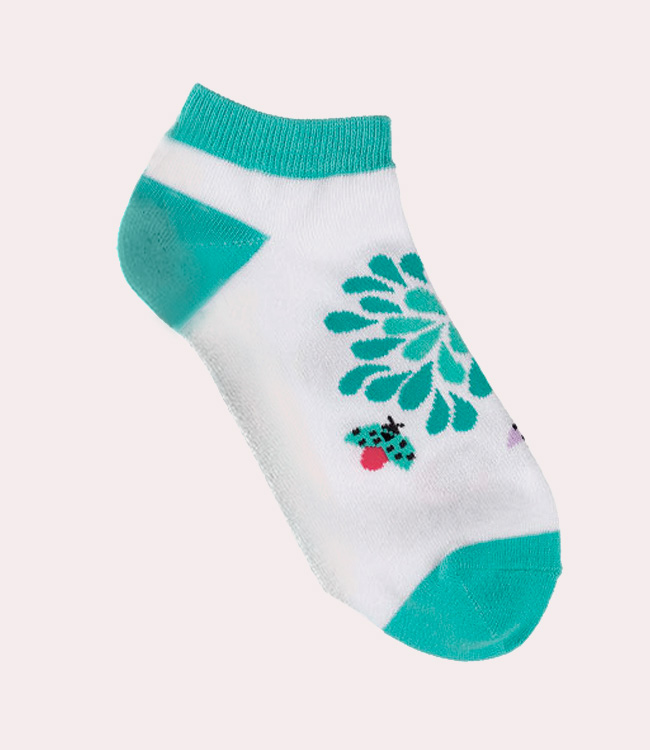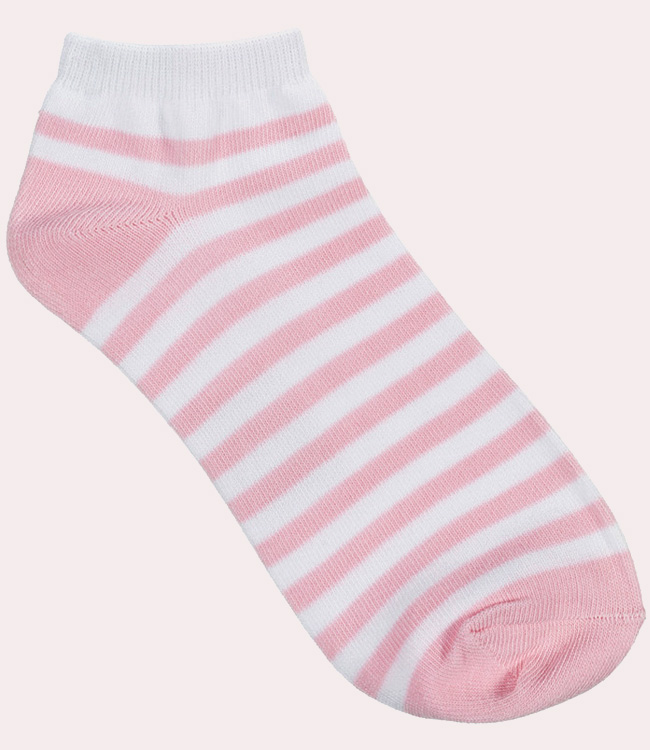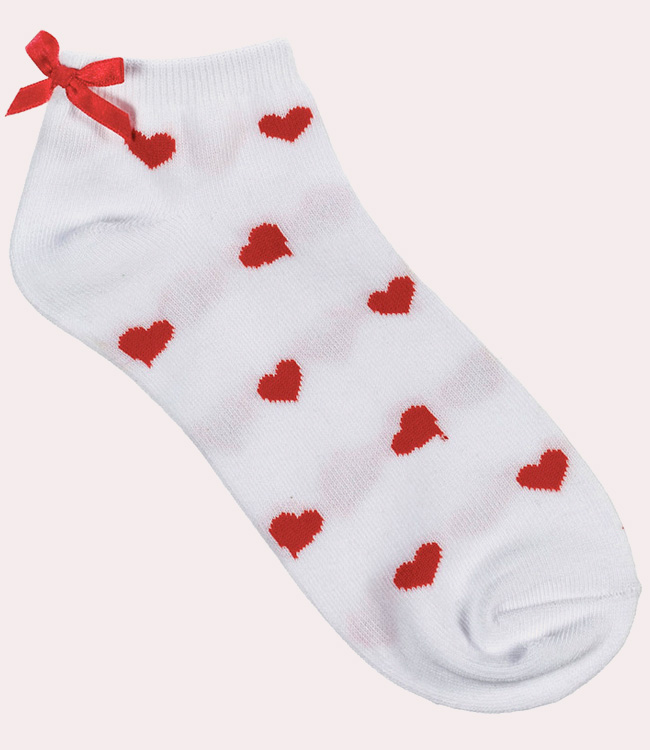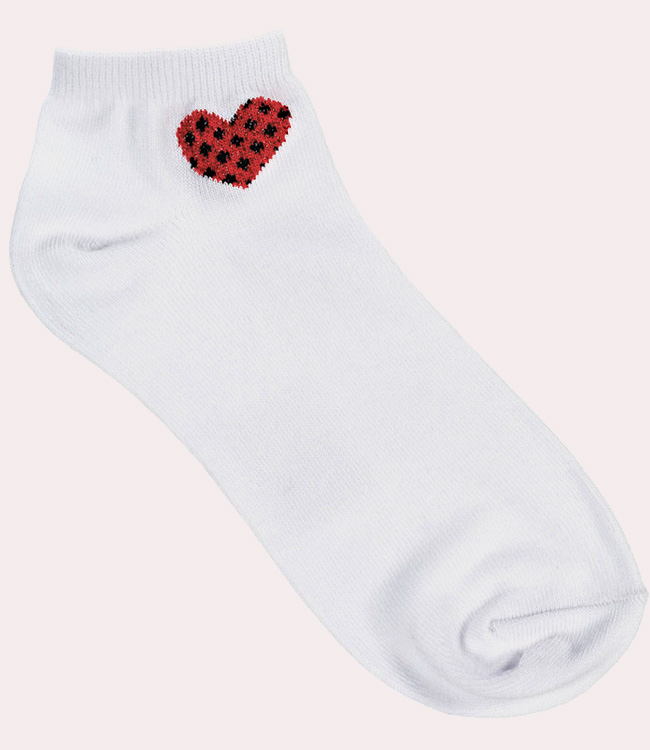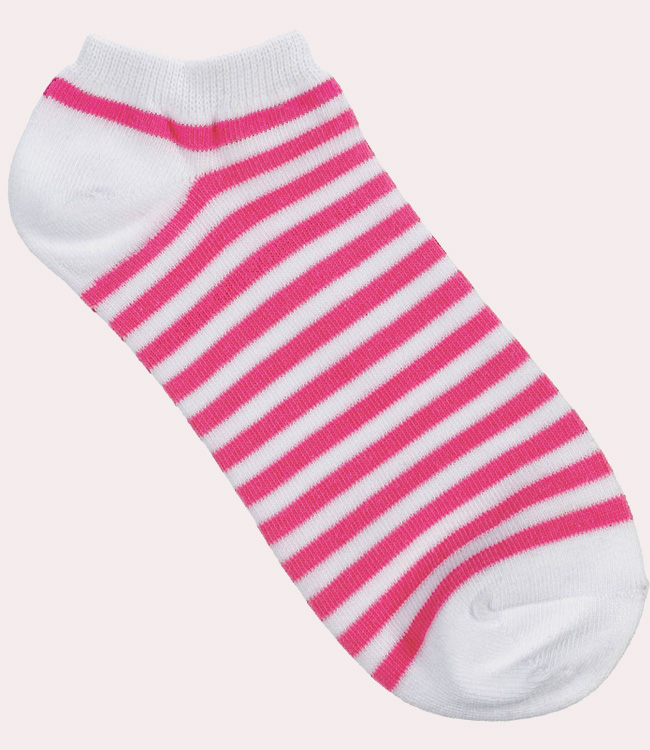 377 Fashion Socks
Fashion Anklet Nurse Socks. Made of 80% cotton, 15% nylon and 5% spandex. A huge assortment of stylish and fun designs!
Closeout Pricing - Starting at:
$4.29
$6.95