Due to high demand and delays with major freight carriers, you may experience higher than usual shipping times.
We appreciate your patience and we're making every effort to ship all orders on a timely basis.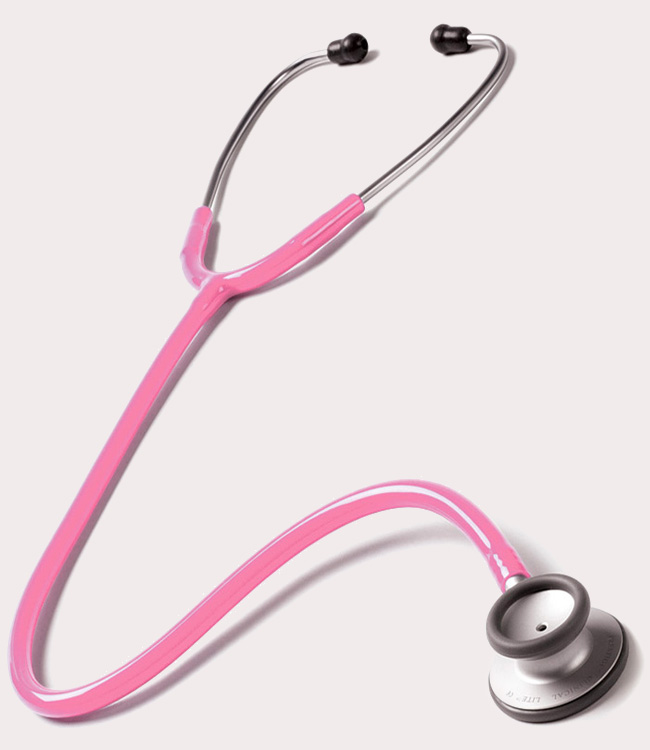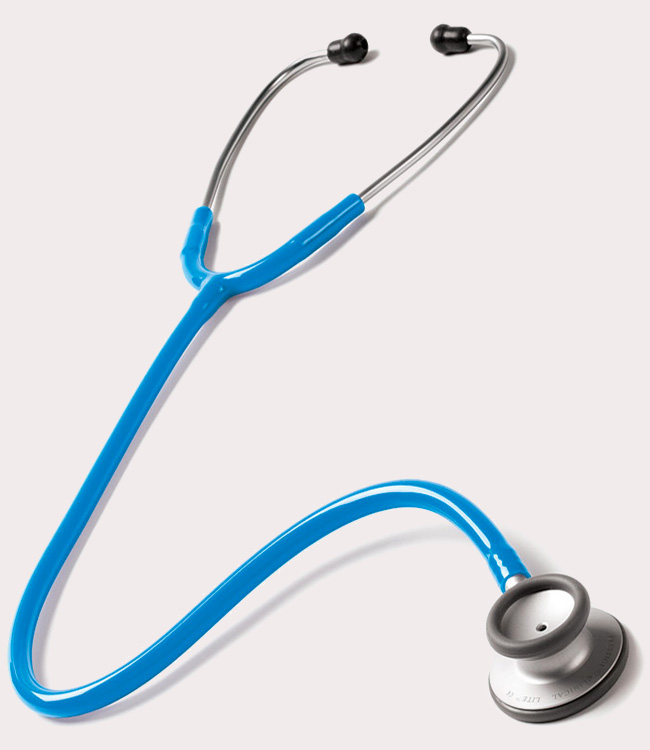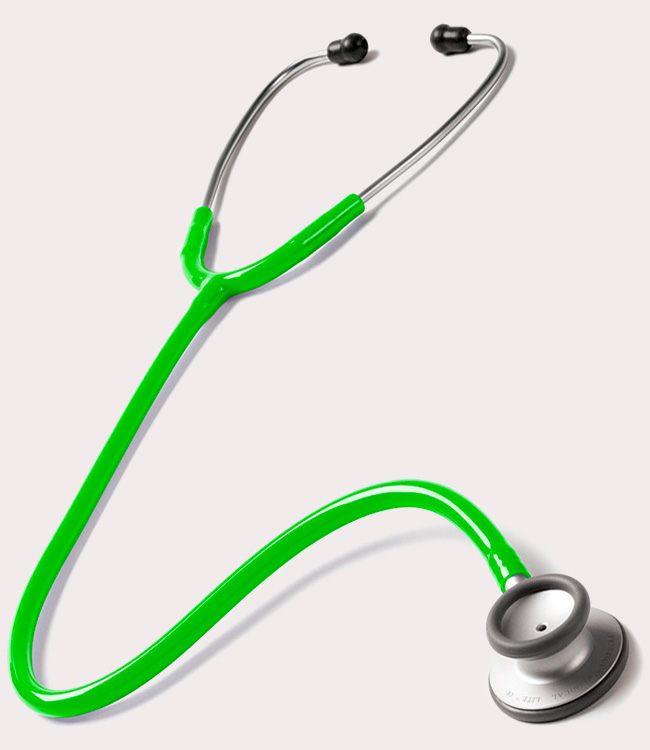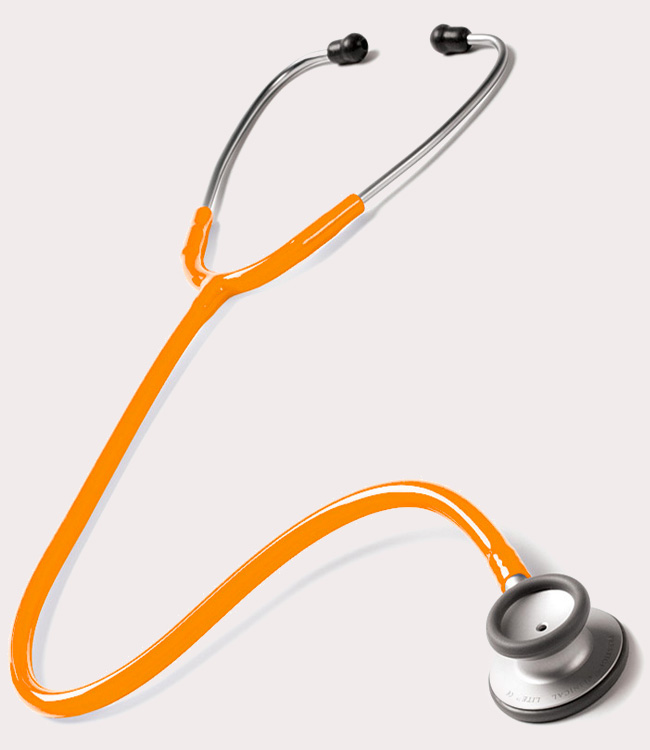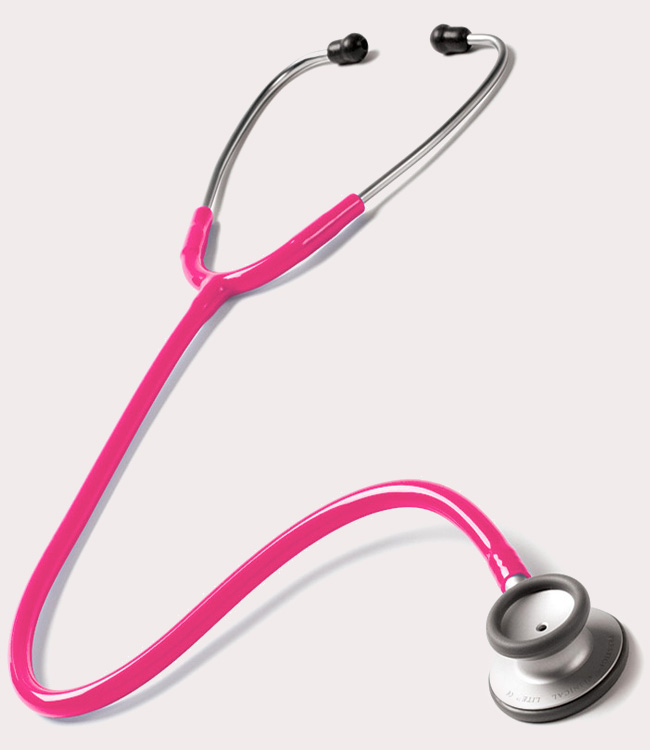 121 Prestige Medical Clinical Life Stethoscope
Made from anodized aluminum, the Clinical Lite™ is a classic dual head stethoscope which is extremely light weight and affordable. A fiberglass diaphragm is utilized to optimally detect S1 and S2 heart sounds as well as Korotkoff sounds, while the bell side is optimally designed for assessing S3 and S4 heart sounds. The Clinical Lite? incorporates a snap-on diaphragm retaining ring and a non-chill bell ring which contributes to the ease of use and maintenance, while enhancing patient comfort.
Special Pricing - Starting at:
$18.49
$24.95