We will be transitioning our webstores to a new platform at approx. 7PM CST. Until the transition is complete, you will not be able to use this site. The transition should not take long. Check back shortly. We are sorry for the inconvenience.
(
Click Here for Details on Free Items
)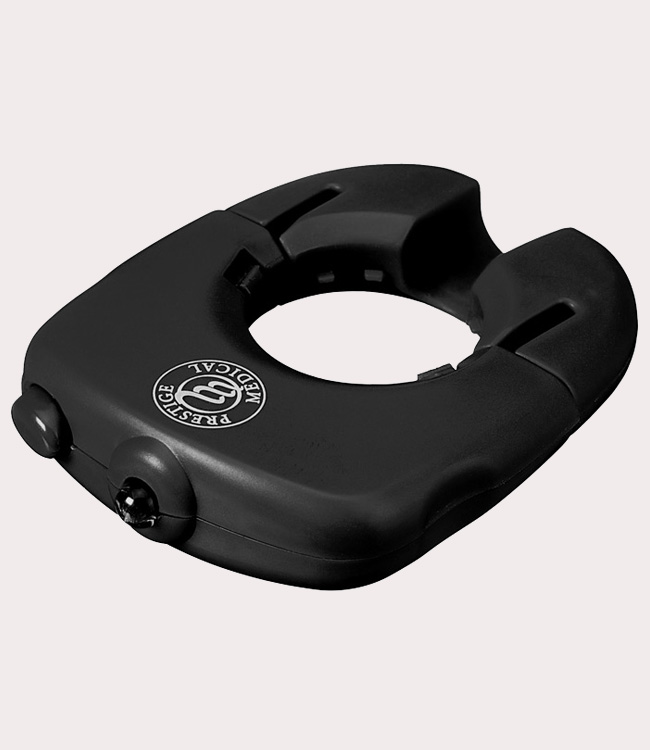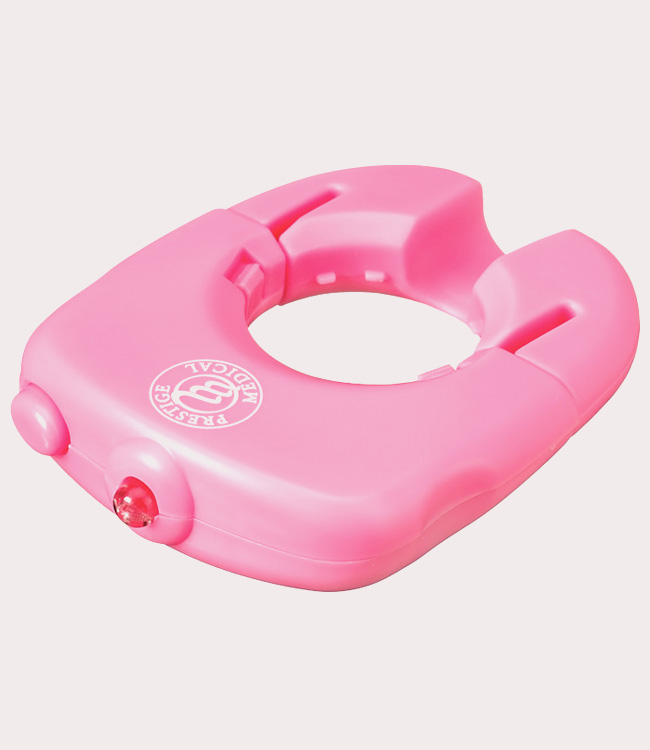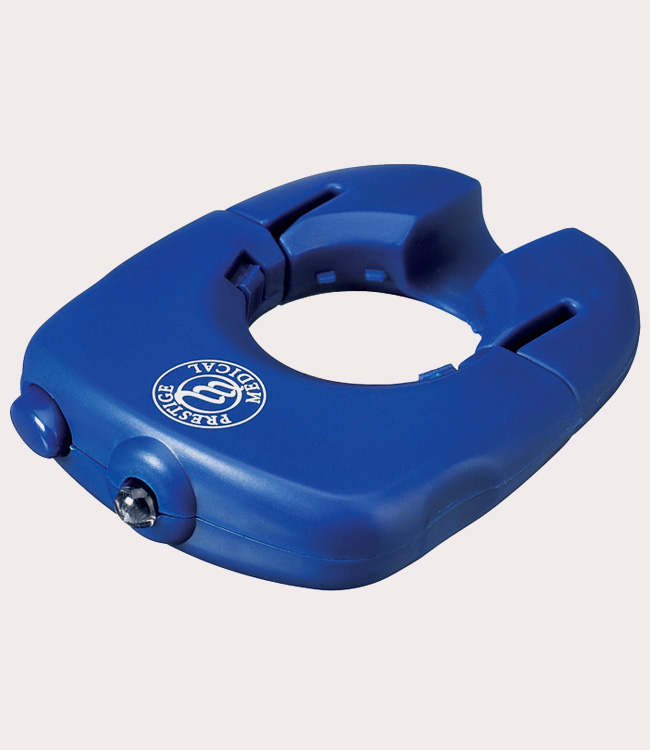 S205 Quick Equip Scope Light
The Quick Equip scope light is an easy to use light attachment for your stethoscope. Fits most stethoscopes with a snap. Just attach the unit to your chestpiece and activate the bright LED light. The QuickEquip light is most compatible with the following stethoscope models: 121, 126, 124, 134, 108, & 125. Each unit shipped in attractive hanging retail packaging.
US
S
M
L
XL
XXL
Women
4-6
8-10
12-14
16-18
20-22
Ecko Women
4-6
8-10
12-14
16-18
20-22
Orange Standard
4-6
8-10
12-14
16-18
20-22
Full Size Chart