Due to high demand and delays with major freight carriers, you may experience higher than usual shipping times.
We appreciate your patience and we're making every effort to ship all orders on a timely basis.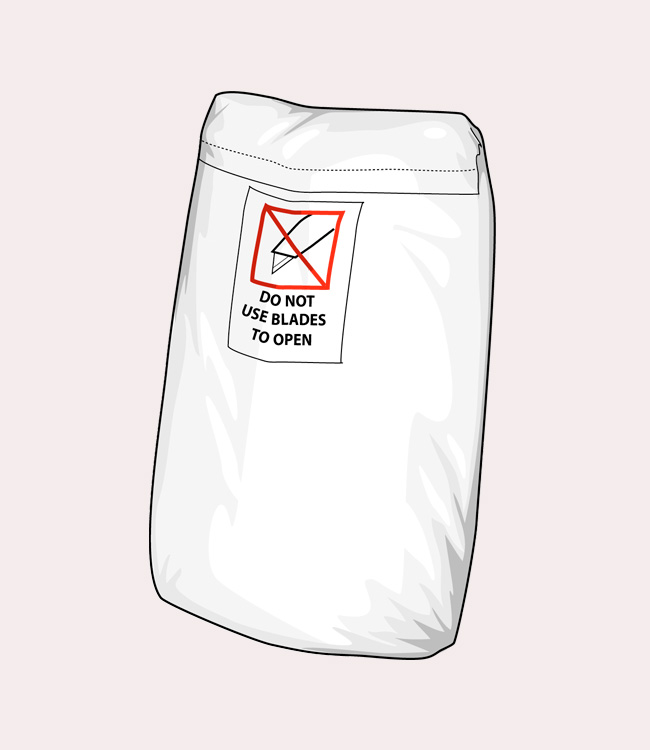 Return Shipping Envelope
If you believe there is a chance that you will be returning an item(s) - Order this bag!This is a tough, tear-proof polyolefin shipping bag. It will come with a Return Label attached. It can hold approx. 8 to 10 items (depending on size).YOU WILL BE REQUIRED TO ATTACH RETURN POSTAGE TO THE BAG!