Due to high demand and delays with major freight carriers, you may experience higher than usual shipping times.
We appreciate your patience and we're making every effort to ship all orders on a timely basis.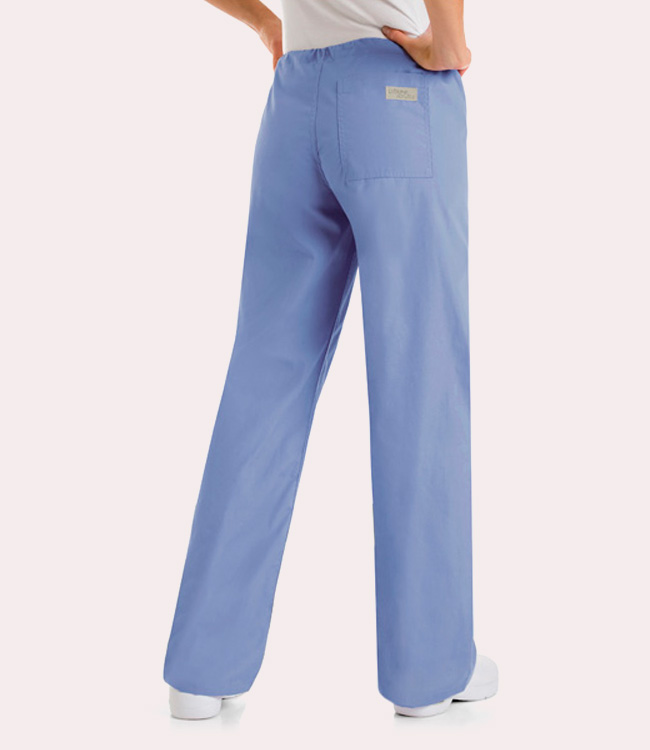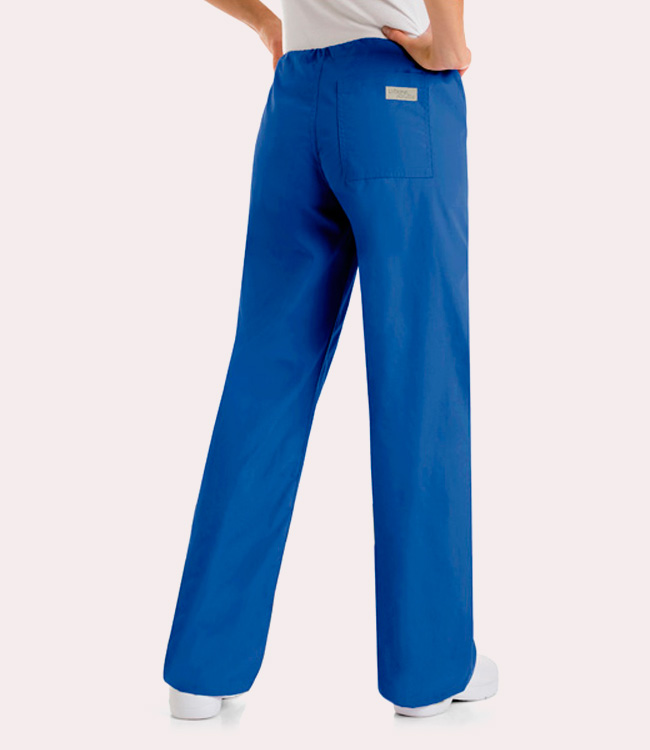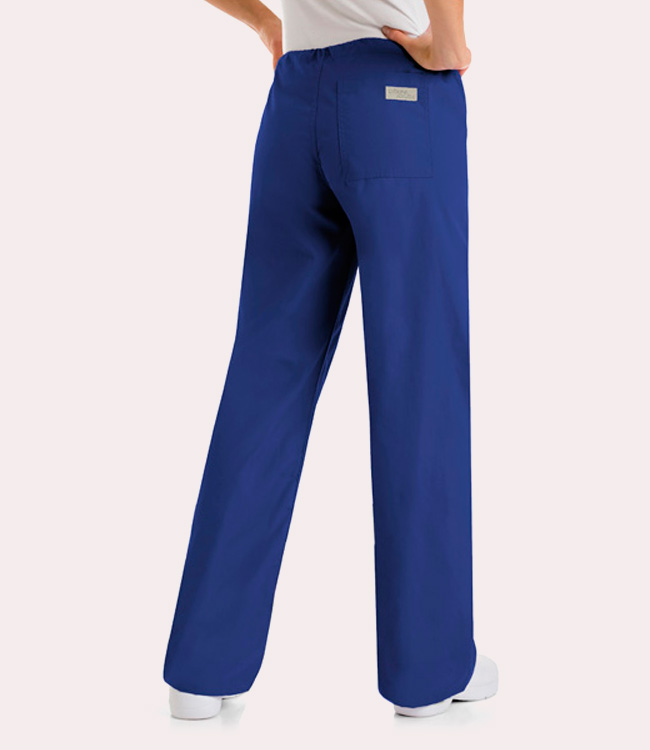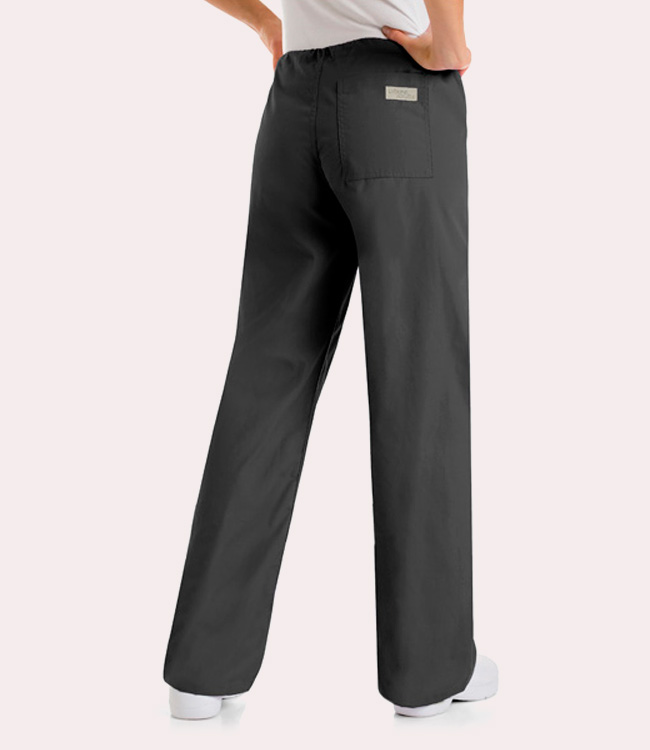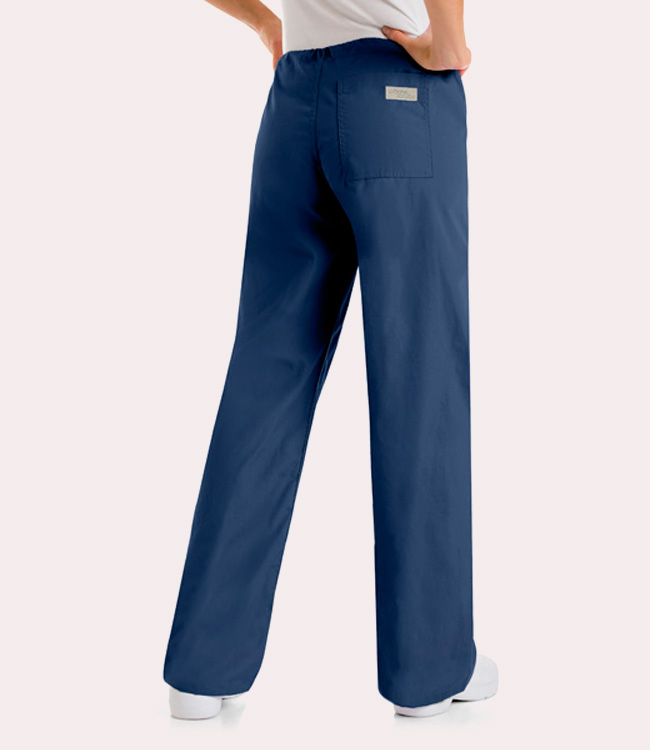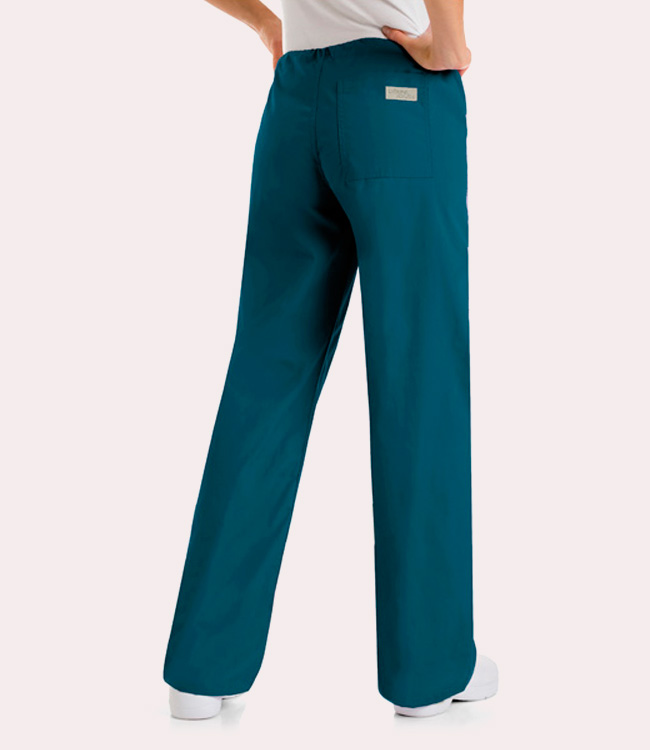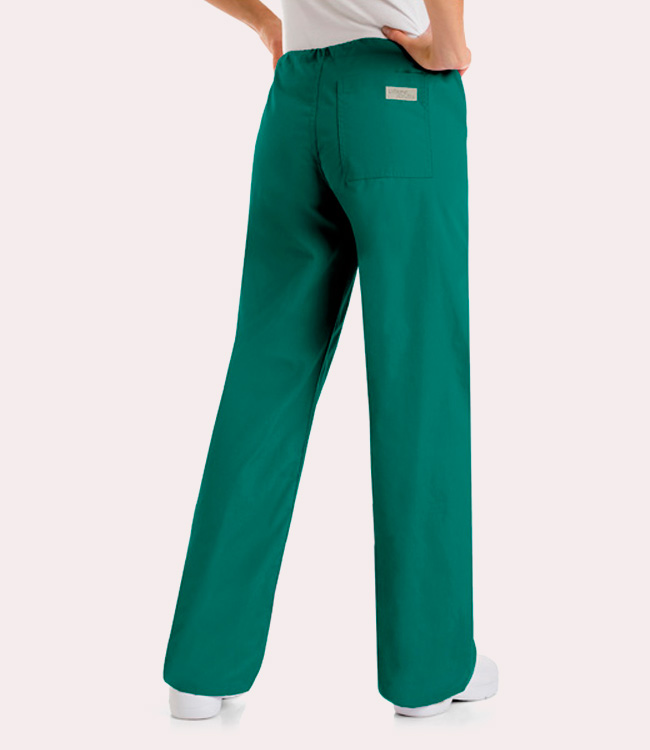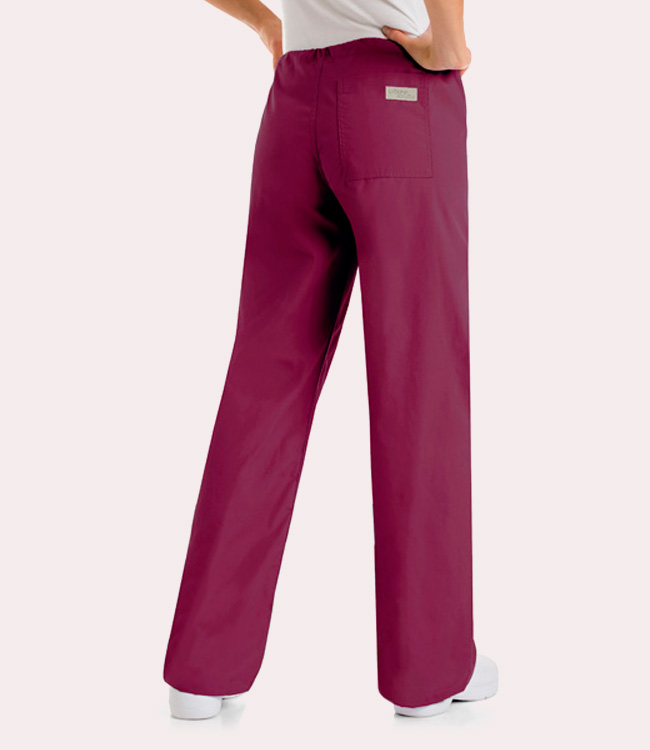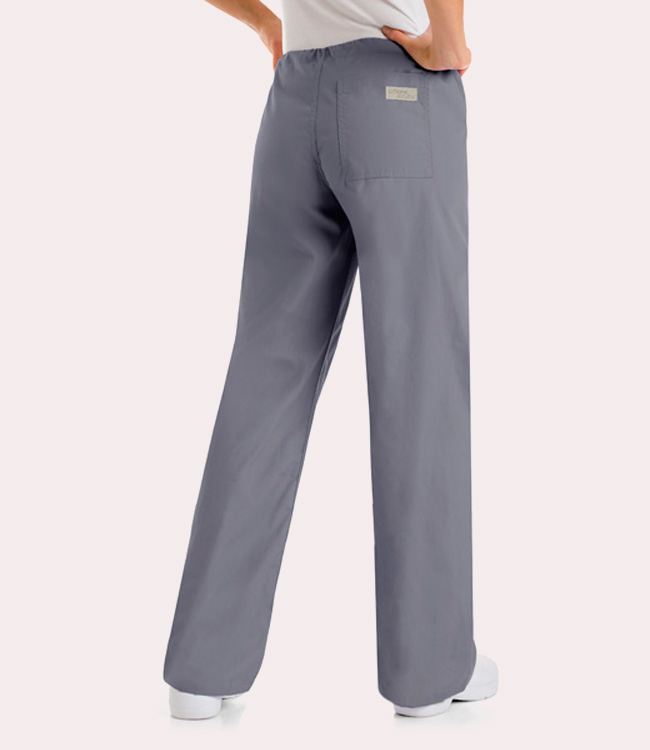 9502SE Super Tall Drawstring Pant
FEATURES:
- SPECIAL CUT
- EXTRA LONG
- UNHEMMED

This is exactly the same pant as the 9502 Draw/Boot Cut except it is unhemmed and long.The unhemmed inseam length is approximately 37".

If you would like us to hem the pants for you, then:
1) Add the pants to the shopping cart.
2) Click "Continue Shopping" button,
3) Click on the ?Hemming" link located directly to the left in the Category sidebar. Click on the hemming image, select the length to hem in the drop-down menu and then add the hemming to the cart.
Starting at:
$20.49
$24.99