We will be transitioning our webstores to a new platform at approx. 7PM CST. Until the transition is complete, you will not be able to use this site. The transition should not take long. Check back shortly. We are sorry for the inconvenience.
(
Click Here for Details on Free Items
)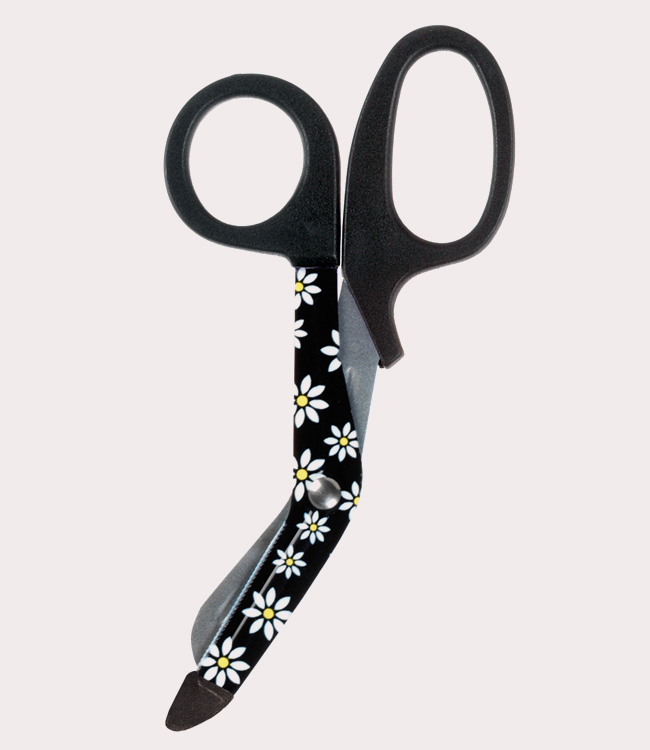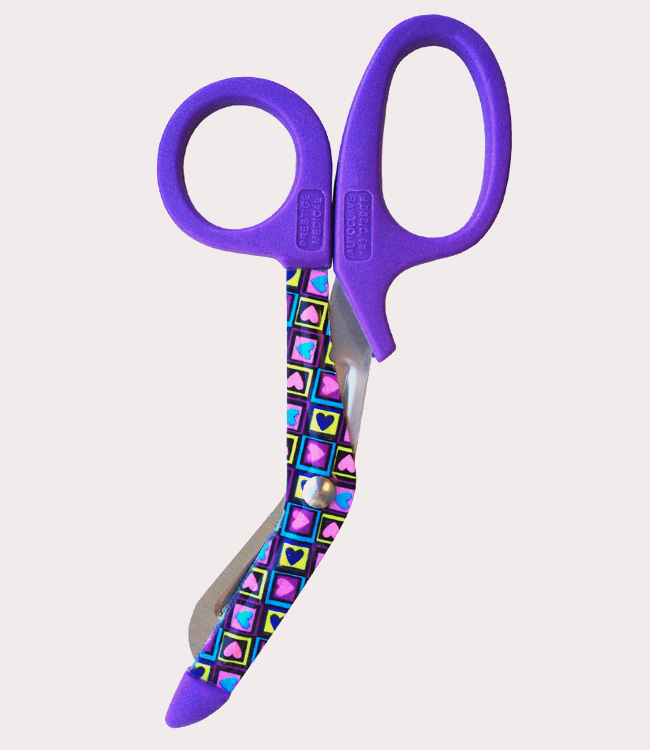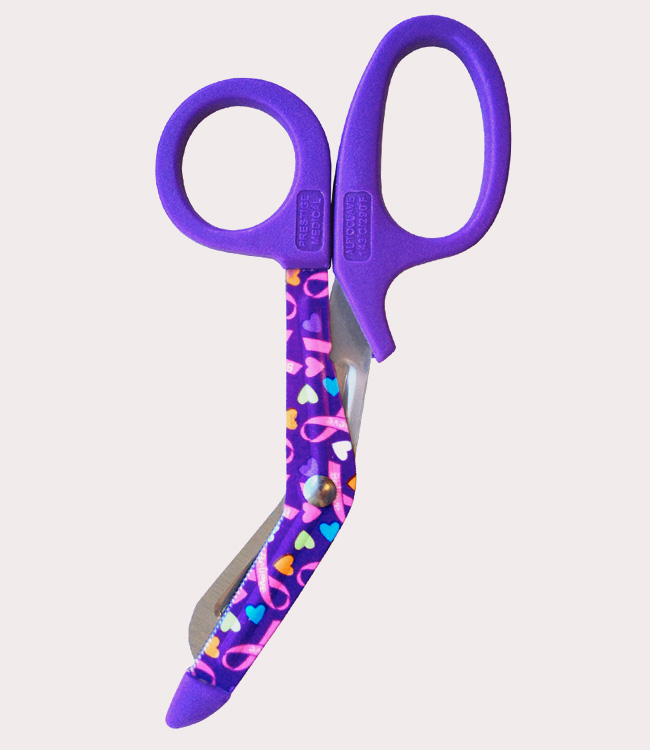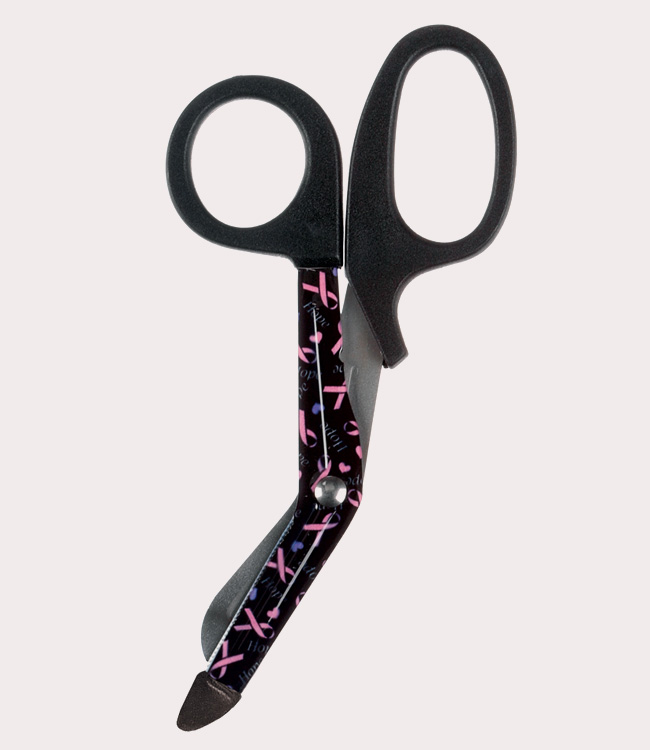 871 Prestige Medical 5.5
Our unique fashion cuff prints coated on the scissor blades. Made from 420 surgical-grade stainless steel. Milled shear serrations. Autoclavable to 143 degrees farenheit or 290 degrees celcius. A portion of the sale of the Hope Pink Ribbons print is donated to the American Cancer Society.
US
S
M
L
XL
XXL
Women
4-6
8-10
12-14
16-18
20-22
Ecko Women
4-6
8-10
12-14
16-18
20-22
Orange Standard
4-6
8-10
12-14
16-18
20-22
Full Size Chart