Due to high demand and delays with major freight carriers, you may experience higher than usual shipping times.
We appreciate your patience and we're making every effort to ship all orders on a timely basis.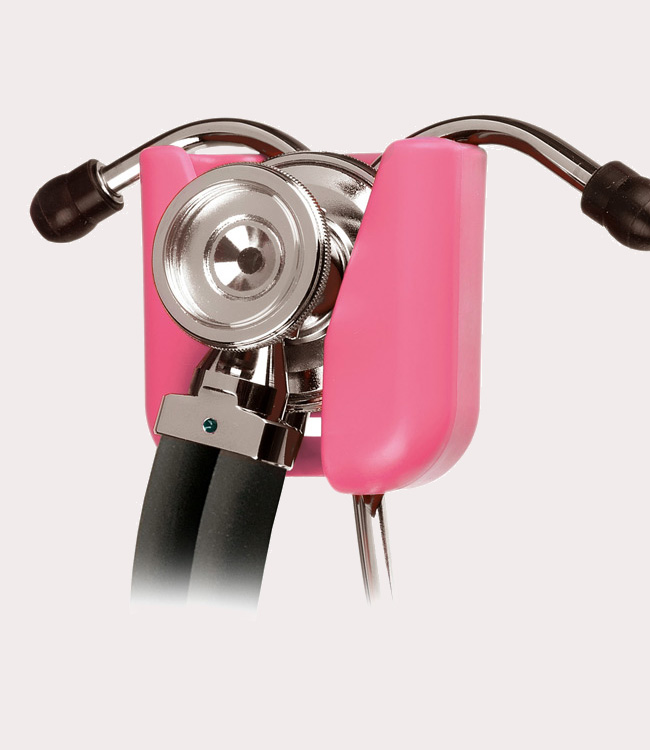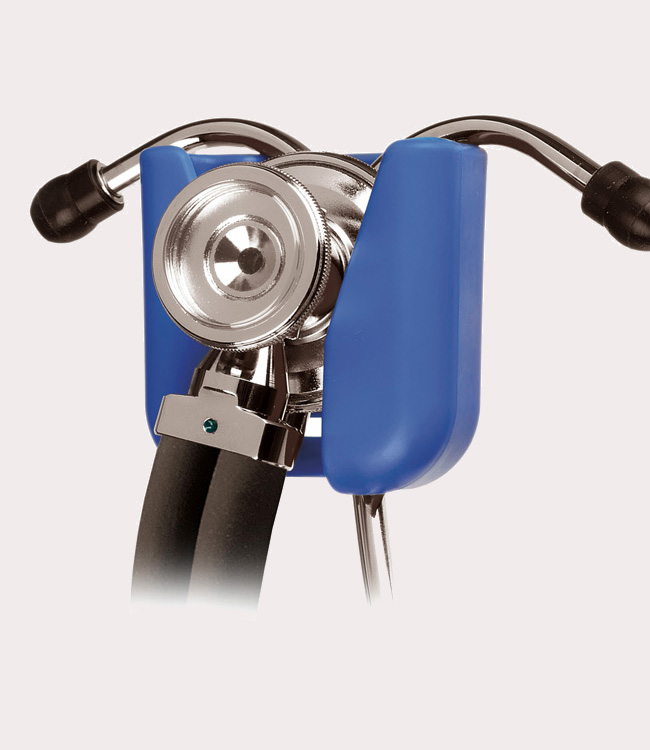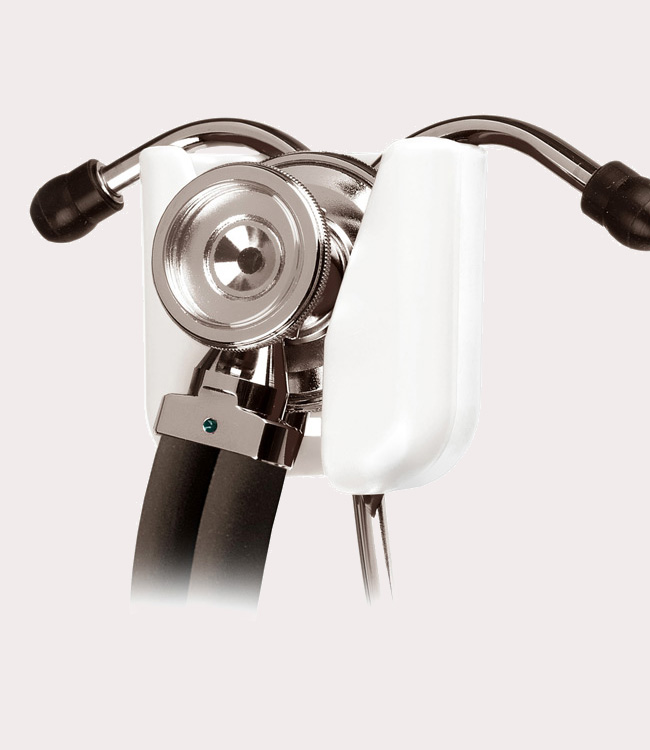 755 Hip Clip Stethoscope Holder
Stethoscope holder that attaches to waistband. Stethoscope easily slips in and out. Helps reduce neck strain, allows you to free up your hands, and most importantly, gets the stethoscope off your neck.
Closeout Pricing - Starting at:
$5.49
$8.95