We will be transitioning our webstores to a new platform at approx. 7PM CST. Until the transition is complete, you will not be able to use this site. The transition should not take long. Check back shortly. We are sorry for the inconvenience.
(
Click Here for Details on Free Items
)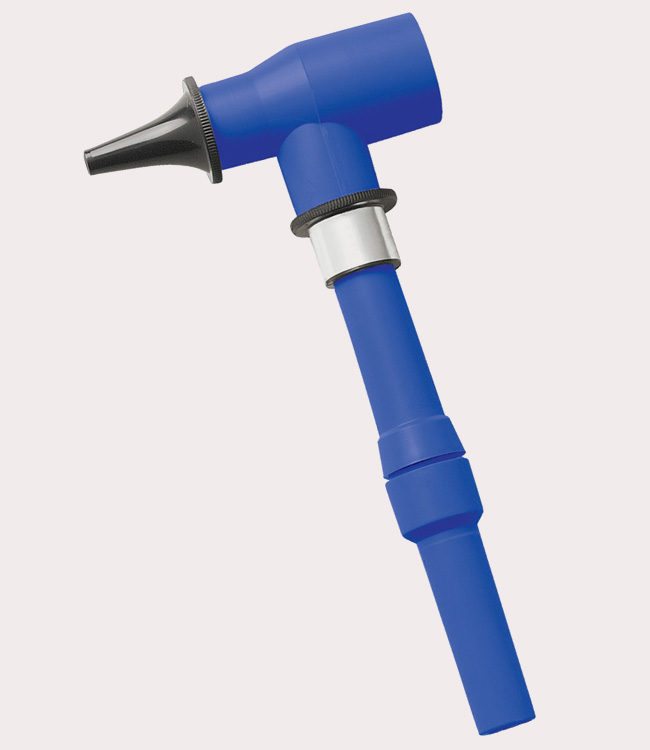 3420 Prestige Medical Standard Pocket Otoscope (Discontinued)
The Standard Pocket Otoscope is twist activate and features dual focused standard illumination and 2.5 x magnification. Includes five sizes of reusable specula (cold autoclavable). Can be converted into penlight by removing otoscope head. Includes 2-AAA batteries.
Closeout Price
$44.49
$74.95
US
S
M
L
XL
XXL
Women
4-6
8-10
12-14
16-18
20-22
Ecko Women
4-6
8-10
12-14
16-18
20-22
Orange Standard
4-6
8-10
12-14
16-18
20-22
Full Size Chart